From: Baltimore Sun
by Aaron Wilson
10-2-2013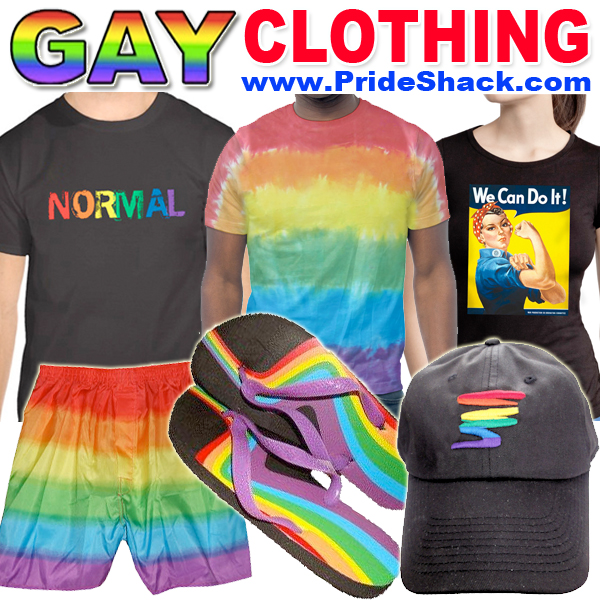 Source: Kevin Hoffman-USA TODAY Sports
The pending arrival of Jacksonville Jaguars left tackle Eugene Monroe in Baltimore via a trade for third-day draft picks is expected to have a negative impact on the status of the Ravens' current starter at the position, veteran Bryant McKinnie.
With such a big change coming to an underperforming offensive line that Ravens coach John Harbaugh described as disappointing Monday, a clear message has been delivered.
Monroe, 26, is younger, fitter and playing at a higher level than McKinnie, a 34-year-old former Pro Bowl blocker whose play has been sluggish, weight has been too high and whose blocking grades have been too low through four games.
McKinnie likely will become a backup with the trade, which he's earned through his lackluster play. McKinnie has lacked punch at the point of attack as a run blocker and isn't moving his feet well for the NFL's 28th-ranked running game.