Springfield has many ongoing issues, and the city council had a challenging year in 2015. However, Ye Olde Journalist has spoken with a handful of members to ask what they have planned for 2016, and what they hoped to see in the upcoming year.
Phyllis Ferguson was by far the most specific, listing many plans for her zone. Public safety and addressing crime and nuisance properties were among her priorities. She plans to work to improve infrastructure issues and repair sidewalks to help her citizens get around safely. "I will continue to work with neighborhoods and the city to identify areas of concern and try to get them included in the ¼ and 1/8 transportation tax fund cycles or funded through other means," she replied via email. Ferguson's list was lengthy and has inspired a series of upcoming articles. The items she listed are felt all around the city, and her plans will greatly benefit the people she represents.
Justin Burnett is hopeful for upcoming changes and expressed his hopes via email. "2016 is guaranteed to be an exciting time for growth and progress in Springfield, both economically and societally. In the coming year, I am hopeful that the city can resolve the ongoing crisis in the criminal justice system, along with a continued focus on fighting crime in general. With that said, with the upcoming zone 1 blitz–which will focus on resolving longstanding poverty concerns in northwest Springfield–and the massive Convoy of Hope community outreach planned for May 7th, 2016, our best days are surely ahead!"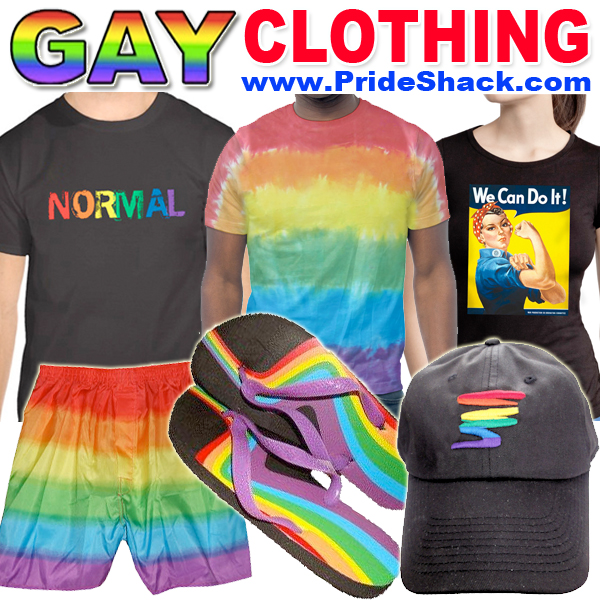 Mayor Robert Stephens kept his wishes for 2016 short and to the point. "I would like to see the citizens of Springfield be able to unite in a city-wide effort to make our community better by strengthening our neighbors and our neighborhoods. I would like to see City Council be able to lay aside its distractions and get on with the serious business of public safety, infrastructure and transportation."
Over the next twelve months, Ye Olde Journalist will be following the council closely, documenting their plans and evaluating the results of implemented changes.