Springfield/Greene County residents continue to battle the waters from the rainstorm that worked its way through Springfield and region beginning Saturday, Dec. 26, continuing steadily through Sunday and turning into flurries late Monday afternoon.
Because of the near record-setting of rainfall over the last 36 hours, the water may take days to recede.
As temperatures may drop below freezing overnight, City streets crews will treat bridge decks around 9 p.m. tonight and check road conditions at 5 a.m. tomorrow and apply salt as needed. City officials urge driving with extreme caution over bridges and overpasses this evening and overnight.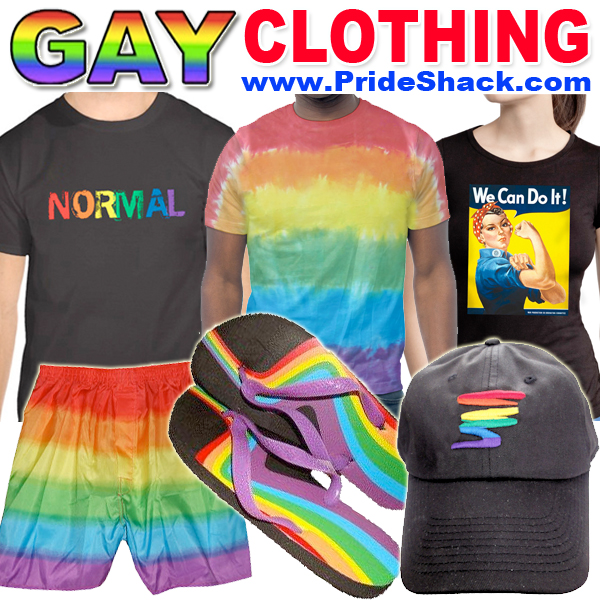 The 6.03 inches of rain on Saturday marks the second highest one-day total in Springfield history. The only wetter day on record was Nov. 24, 1987 when a storm produced 6.27 inches of rain in one day. Overall accumulation for the storm is expected to be between 7 and 12 inches.
There have been two confirmed fatalities in Springfield/Greene County as a result of the flooding and 10 fatalities statewide.
From midnight Saturday to Monday afternoon, there have been 119 water rescues in Springfield/Greene County with 34 barricaded or closed streets in the city limits and 198 reports of water over roadways, including signal problems, in Springfield/Greene County.
The Springfield-Greene County Office of Emergency Management (GCOEM) will again provide a disaster assessment and shelter needs hotline 8 a.m.-4 p.m. Tuesday. Citizens in Greene County who have experienced flood damage to their homes, properties or businesses and/or need shelter are urged to call the hotline at 417-829-6200. As of 3:30 p.m. Monday, OEM had received 341 damage reports.
The information from reports will assist OEM in determining the overall flooding impact on Greene County and volunteers needed to assist with clean-up efforts.
"Record-breaking flooding has occurred in Greene County with this rain event, and we are still anticipated to receive an additional 2-4 inches of rainfall before the system moves out of the area. We want to remind citizens of the extreme danger water-covered roadways present to motorists. Not wanting to take extra time to seek an alternate route can have deadly consequences, as water can quickly overtake a vehicle," said Chet Hunter, Director of Greene County Office of Emergency (GCOEM) Management. "We would urge citizens, if you don't have to travel, stay off the roads."
Westbound U.S. Route 60 is closed between Farm Road 213 and Farm Road 219 between Springfield and Rogersville. Traffic is being diverted to head-to-head traffic in the eastbound lanes. For the latest on road conditions go to Traveler.modot.org.
City of Springfield Superintendent of Streets Ron Bailey says street crews have been responding to calls since Saturday at 5 p.m. and have received more than 100 as of 11 a.m. Monday.
Barricaded or closed streets in Springfield as of noon on Monday are listed below. Some barricades may have already been removed as rainwater recedes.
• 4100 block of East Division due to sinkhole
• Kimbrough and Delmar
• Kimbrough and Normal
• Phelps and Main
• Catalpa and Barnes
• Calhoun and Fulbright
• Hampton and St. Louis
• Craig sinkhole
• Commercial and Grant
• Lyons and Commercial
• Calhoun and Oak Park
• Chestnut east of Grant
• Kimbrough and Sunshine
• Peach Tree and Cherry
• Commercial and Glenstone
• Brown and Chestnut
• Mt. Vernon and Kansas Expressway
• Grand and Kansas Expressway
• Fulbright and Nichols
• Commercial and Hilton
• Nichols and West Junction
• Chase and Grant
• Ferguson south of Battlefield
• Willard Road and North Airport Commerce
• 1100 block of West Mt. Vernon
• 1800 block of West Lyon
• 1800 block of East Monroe Terrace
• 3400 block of West Division
• 3400 block of West Nichols
• 2800 block of West Nichols
• 2600 block of East Monroe Terrace
• 2700 block of East Monroe Terrace
• 3300 block of West State
• 700 block of North West
• 1300 block of West Atlantic.
The City's sewer department has received multiple reports of sewer back-ups and overflows.
"As is the case in every sewer system across the country, Springfield's sewer system is susceptible to rainwater infiltration through cracks in the sewer lines and connections with downspouts. With all of the rainfall, a lot of rain has leaked into the system, causing it to surcharge," says Errin Kemper, assistant director of the City's Environmental Services department.
The City's Cleanwater Services (sewer) division has received multiple calls reporting sewer overflows and backups, but crews are not able to start clean-up until the rain stops and the water recedes. Due to rainwater entering the sewer system, the Northwest Treatment Plant has been on bypass (diverting water from the plant) since Sunday morning, according to Superintendent of Cleanwater Services Brian Wirth.
The Springfield Animal Shelter sustained damage due to the flooding, but the shelter animals are safe and staff has been able to clean up the mess, according to Health Department Public Information Administrator Kathryn Wall.
"Our shelter was one of the many locations across the region to be affected by flooding over the weekend. No animals were hurt, but we do not currently have phone service at the shelter. In the interim, 911 will take animal issues calls and relay them to our officers. We will update as soon as our phones are back up and running," Wall said in a statement on the Health Department's Facebook page.
The Health Department urges residents to use caution when cleaning up after flooding.
"Flooding can contain contaminants and unseen hazards. Caution should be exercised with anything touched by floodwater," the release states.
Specific tips for dealing with food items, furniture and cleaning can be found at health.springfieldmo.gov.