Serves 4
Ingredients
1 Tbsp butter
1 Tbsp coconut or olive oil
2 yellow onions, peeled and sliced thin
2 Tbsp butter
2 Tbsp all purpose flour (unbleached)
1 cup half and half
1 cup Three Alarm Colby Jack cheese, shredded (or other spicy cheese)
2 Tbsp coconut or olive oil
4 hoagie rolls
2 lb strip or ribeye roast
Salt and pepper to taste
Directions
Over low heat, melt the butter and oil. Add the sliced onions, season with a little salt and caramelize them for 1 hour.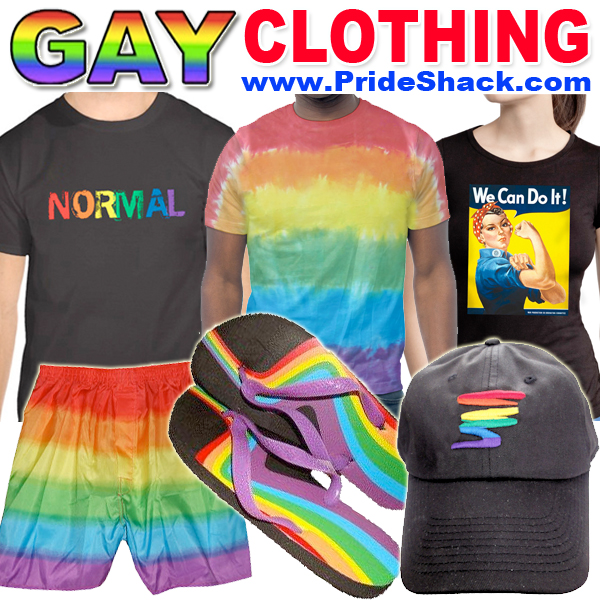 About 20 minutes before the onions are done, make the cheese sauce. In a small sauce pan, melt butter and whisk in the flour. Keep stirring for a few minutes until you get a blond roux. It will be a dryish paste and have a nutty aroma. Whisk in the half and half, making sure the roux dissolves evenly. Let simmer for 5 minutes and then add the cheese in small batches.
The secret to good steak sandwiches is to cut your meat thin and then pound it thinner. Slice the beef into 1/4″ or thinner slices. It helps to have the meat partially frozen when slicing but make sure they finish thawing when you start to beat them.
Get a cast iron pan preheated over medium high heat and add the oil.
Season the steaks with salt and pepper and then pound them thin with the serrated side of a meat mallet. Place them into the hot pan. Work in small batches to avoid overcrowding the pan. After about 30 seconds, start tearing them apart and toss like stir fry with a pair of metal spatulas. It should only take about 3 minutes to cook each batch of beef.
Toast the rolls, top with the shredded beef, caramelized onions, and cheese sauce.
Source Nibble Me This