From: The Free Patriot
10-4-2013
There have been multiple arrests within two weeks at a Cobb County high school with both students being charged with breaking a zero-tolerance weapons law. The most recent arrest of Lassiter High School senior, Cody Chitwood, 17, was an accident.
Chitwood went fishing at his favorite spot several days before the arrest and left his two fishing poles and tackles box in his car. A random search, on September 17th, of Chitwood's vehicle turned up three knives in his fishing tackle box and a butterfly knife in the door of his car, all of them with blades of at least 2.5 inches.
"I enjoy fishing. I go fishing probably once a week, sometimes twice a week," said Chitwood, who has been suspended for 10 days by Lassiter Principal Chris Richie. "I just forgot that it was in there. I had my fishing poles in the car, too."
Chitwood was charged with carrying a weapon in a school safety zone, which is a felony in Georgia. "The cop and the administrators, they basically told me, 'You're going to be in a lot of trouble,'" Chitwood said. "They were pretty nice, but the K-9 unit guy wasn't really very nice."
The campus officer and administrators did allow Chitwood to turn himself in instead of making a scene of him. He turned himself in on September 18th and was released later the same day after posting bond of $1,000 plus $320 in fees.
Chitwood and his parents have hired an attorney and think that the charges are "pretty ridiculous," claiming his parents think the same. He could face two to 10 years in prison and a $10,000 fine if the district attorney decides to prosecute.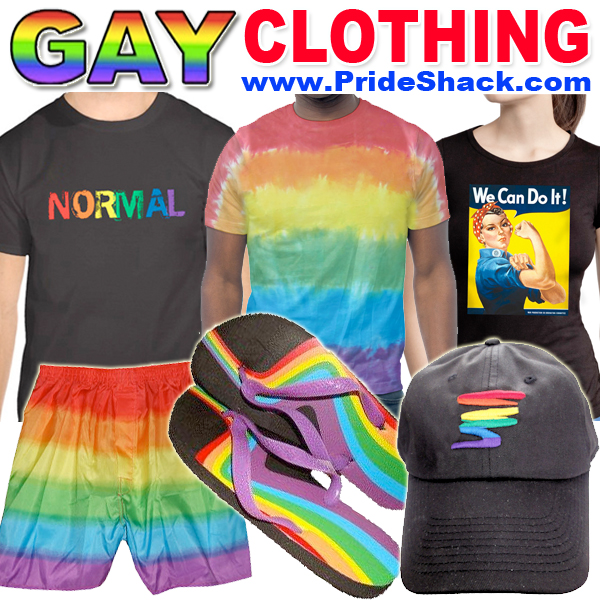 Cody Chitwood has plans of joining the U.S. Air Force after graduation and shares, "I have an attorney and I'm hoping to get the felony dropped so I can still get in the Air Force."
With multiple similar arrests at Lassiter High School and other nearby high schools, several state legislators are in agreement that enough is enough. "The public expects the same good common sense they use every day of their lives to apply to the laws of our state, and we as legislators seek nothing less," said Republican state Rep. Ed Setzler, in a statement to The Marietta Daily Journal. "We'll inspect the current state of the law, but our school leaders don't like it, our law enforcement doesn't like it, and we're finding out the citizens who understand the current state of the law certainly don't like it."
How far is too far with these zero tolerance policies? And at which point are they infringing upon one's freedom? A felony can significantly damage these students' futures. Cody Chitwood merely forgot to unload his fishing gear and his hopes for a future in the U.S. Air Force may now be ruined.