by Stephen Lendman
US barbarity is longstanding. Imperial ruthlessness shows no mercy. Millions of corpses bear witness, Syrians among the latest victims of Washington's quest for unchallenged global dominance, endless wars its strategy of choice to achieve it.Meeting in late October with French parliamentarians in Damascus, Assad said "(t)he sufferings of the Syrian people are connected, firstly, with terrorism and destroyed infrastructure, and, secondly, with the blockade imposed on Syria."
"Many countries…including France, do not stop supporting terrorist groups and provid(ing) them political cover in Syria and in the whole region." Eliminating their threat should be prioritized.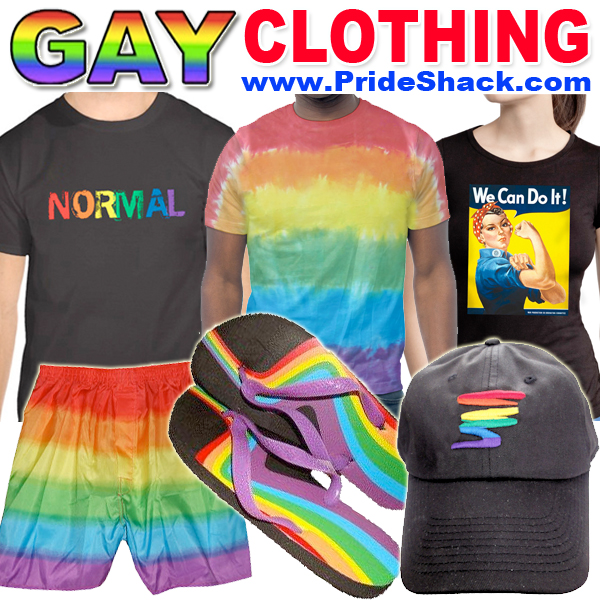 Foreign Ministry spokeswoman Maria Zakharova said Russia's position on Syria remains unchanged. Media reports suggesting otherwise are false. "We have grown accustomed to this" and dismiss them, she explained.
"(O)ur position is clearly expressed. (It's) not the business of Russia" or any other foreign country to decide how Syria is to be governed or by whom, an issue for its own citizens exclusively.
Moscow supports the sovereign rights of all nations. "Preserving Syrian statehood is a principally important issue for us," said Zakharova – (the best) "guarantee (in) the struggle against terrorism" nationally and regionally.
Replacing another government with one Western controlled assures greater regional chaos than already. "This is our basic position, and we are confirming it again and again, she stressed.
"There can be no talk about any changes." Reports otherwise are false. Russian air power keeps battering terrorist positions in Syria – 263 targets struck in the past two days alone, according to a Defense Ministry statement.
Targets across the country continue being struck. Terrorists' command and control operations have been destroyed or seriously damaged.
Terrorists, their weapons, munitions and facilities alone are being struck – not hospitals, civilians, other noncombatant targets or architectural sites as falsely reported.
Since operations began on September 30, over 1,600 sorties struck more than 2,000 terrorist targets, according to Russian General Staff Col.-Gen. Andrey Kartapolov.
Operations will continue until Putin's righteous mission is accomplished – eliminating the scourge of terrorism in Syria and beyond, preventing its uncontrolled spread.
Stephen Lendman lives in Chicago. He can be reached at lendmanstephen@sbcglobal.net.
His new book as editor and contributor is titled "Flashpoint in Ukraine: US Drive for Hegemony Risks WW III."
http://www.claritypress.com/LendmanIII.html
Visit his blog site at sjlendman.blogspot.com.
Listen to cutting-edge discussions with distinguished guests on the Progressive Radio News Hour on the Progressive Radio Network.
It airs three times weekly: live on Sundays at 1PM Central time plus two prerecorded archived programs.