From: PC World
by Jared Newman
10-8-2013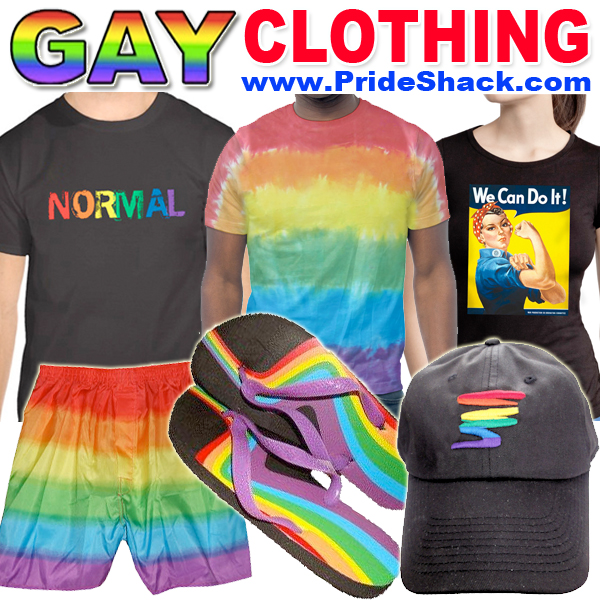 The new Chromebook 11 comes in black or white.
After releasing the "prototype" Chromebook Pixel earlier this year, Google has gone the opposite way for the mass market with the lightweight, low-powered Chromebook 11 from HP.
Google and HP collaborated on the design of the new Chromebook, which ships this week for $279. It is essentially a successor to last year's $250 Chromebook from Samsung, with the same ARM-based Exynos 5250 processor, 2GB of RAM, 16GB of storage and two USB ports. Both the old and new laptops have 11-inch displays, each with a resolution of 1366 by 768 pixels.
The improvements in the Chromebook 11 are all about design and fine-tuning. Google says this new Chromebook has a sturdier magnesium frame, so it won't flex when you hold it up from one corner, and it manages to be a tenth of a pound lighter than the Samsung Chromebook, weighing in at just 2.3 pounds.