by Alana Goodman
2-1-2015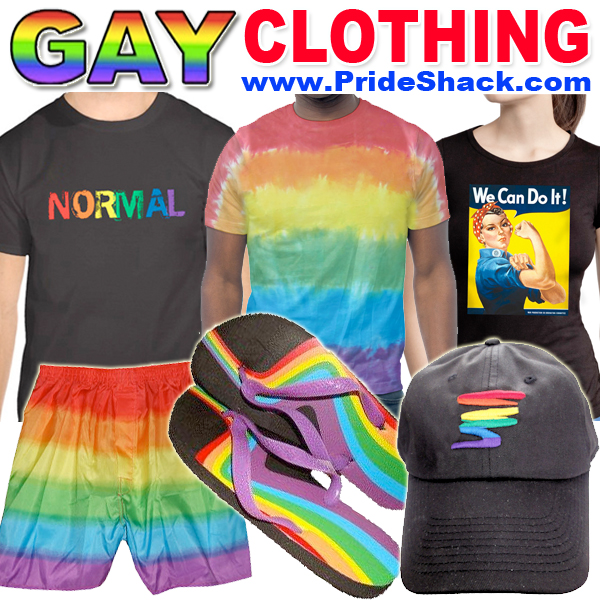 Sen. Ted Cruz's (R., Texas) office called for an investigation on Thursday into the State Department's funding of a nonprofit group that is assisting a campaign aimed at defeating Israeli Prime Minister Benjamin Netanyahu.
Nick Muzin, deputy chief of staff for Cruz, said the senator was "very disturbed by the reports that the State Department has funded an organization that's playing a direct role in trying to defeat Benjamin Netanyahu."
The OneVoice Movement, a U.S.-based nonprofit group that is partnering with the V15 effort to oust Netanyahu in Israel's March elections, received two grants from the State Department in the past year, the Washington Free Beacon reported on Tuesday.
Cruz and Rep. Lee Zeldin (R., N.Y.) sent a letter to Secretary of State John Kerry calling on the State Department inspector general to investigate whether OneVoice has used any of the grant money to support its partnership with V15, and whether its actions violate its 501(c)(3) nonprofit status.
"We write to express strong concerns over the recent media reports that a U.S. taxpayer funded 501(c)(3) non-profit organization called OneVoice is actively working with a campaign operation called V15 or 'Victory 2015' in an effort to influence the outcome of the elections in Israel on March 17, 2015," wrote Cruz and Zeldin.
The letter requested more details on "the oversight and accounting process for how these funds are being spent" and whether OneVoice's work with V15 violated its status "as a tax-exempt organization."