By Julian Robinson
6-15-2015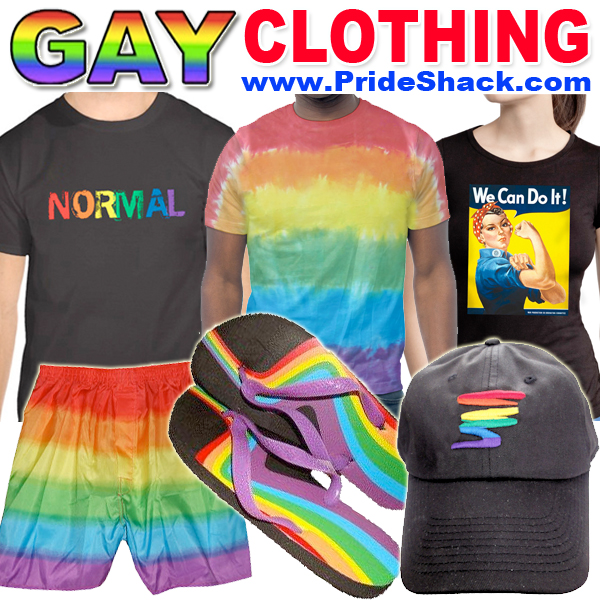 A teenager has revealed how she falls asleep 40 times a day because of a rare condition she developed after being given the swine flu jab.
Lucy Tonge, now 18, started falling asleep in class, in the middle of conversations and even as she was getting out the car within weeks of having the swine flu jab aged 13.
She was diagnosed with narcolepsy and then started suffering from catoplexy, which causes a loss of muscle control after experiencing strong emotions such as happiness or anger.
Miss Tonge, who is prevented from learning to drive because of her condition, told the Guardian: 'I've had some bad experiences, falling down stairs or off a chair on to tiles.
'Sometimes my neck falls too far back or forwards and it can restrict my breathing, which is terrifying really.'
Miss Tonge is now part of a group of 80 people seeking compensation from the government on the grounds that she has suffered from the rare side-effects of the vaccine Pandemrix.
The Department for Work and Pensions wrote to Miss Tonge's family in 2013 to acknowledge that the vaccine, made by GlaxoSmithKlein, had caused the disorder.
But it argued that she did not meet the threshold defined as 60 per cent disabled for its statutory damages scheme, meaning she was not eligible for any compensation.
Miss Tonge's family is now appealing the decision.
'When we got the letter, my mum was so angry. I was angry too, but my immediate reaction was just to laugh,' said Miss Tonge.
'It was ridiculous. If someone has an incurable neurological disease caused by a vaccine they've been recommended to have by the government, you need to compensate them for that. You shouldn't have to prove you're damaged enough.'
The A-Level student, who requires medication for her condition, will drop-off about 40 times a day on average, sometimes for a matter of seconds but occasionally for longer periods.
Her mother Sarah said: 'Lucy tried to hide it with her long hair but I could see it in her face. When she laughed her facial muscles would just go weak.
'She was an absolutely normal child, she did trampolining, she went to a street dance club, she was always full of energy.'
'It was only when the cataplexy started that I panicked. '
Miss Tonge appeared in a Channel 4 documentary, 'The Kids Who Can't Stay Awake' which explored the link doctors are making between this epidemic and the swine flu vaccination.
The jab was given to millions during the swine flu outbreak five years ago.
A tribunal this week ordered the government to pay £120,000 in damages to a 12-year-old boy after it was revealed his narcolepsy was linked with Pandemrix.
Lucy Tonge on Channel 4's 'The Kids Who Can't Stay Awake'
A government spokesman said: 'The vaccine damage payments scheme provides support in very rare cases where someone has become severely disabled as a result of immunization against certain diseases. Decisions on claims take into account the individual circumstances of each case and the latest available medical evidence.'
A GSK representative said: 'We are actively researching the observed association between Pandemrix and narcolepsy, and the interaction this vaccine might have had with other risk factors in those affected.
'We're also continuing to support ongoing work from other experts and organisations investigating reported cases of this condition, and we hope these efforts will enable us to provide more answers in the future. We take the safety of patients who entrust their health in our vaccines and medicines very seriously.'