From: Knoxville News Sentinel
10-2-2013
Source: MEGAN BOEHNKE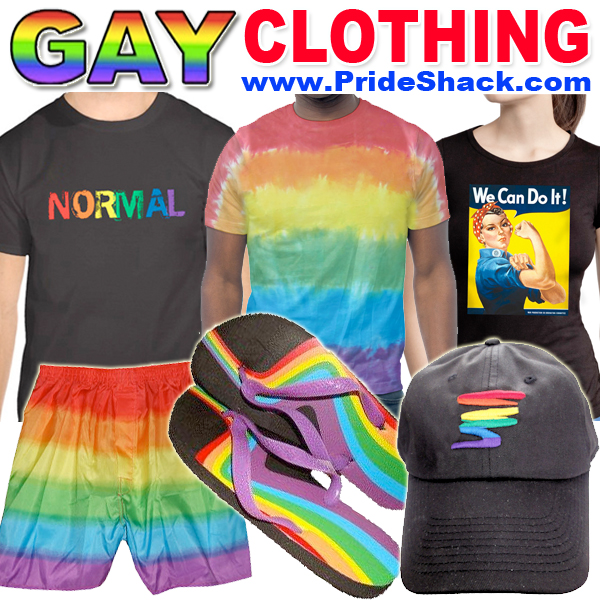 At least six people are dead following a fiery crash involving an overturned passenger bus that has shut down traffic in both directions on Interstate 40 in Jefferson County.
The crash happened around 2 p.m. on I-40 westbound between mile markers 422 and 424 near the Interstate 81 split, Sgt. Ken Wright of the Tennessee Highway Patrol said.
All lanes are shut down as troopers and deputies from surrounding counties rush to the scene.
The bus was eastbound on I-40 when it "traveled across the median and struck a tractor-trailer and passenger car that were traveling westbound," according to Tennessee Department of Safety spokeswoman Dalya Qualls.