After recent Southern storms wreaked havoc, thousands of cows have died or weren't able to be milked. A milk shortage is expected.
by Melissa Prax
This past summer we saw egg rationing, now milk might be coming up short on demands. If this sounds like the apocalypse — well, it's actually just Texas.
The recent Southern storms that caused major damage in states in and around Texas are now resulting in another problem: lack of milk.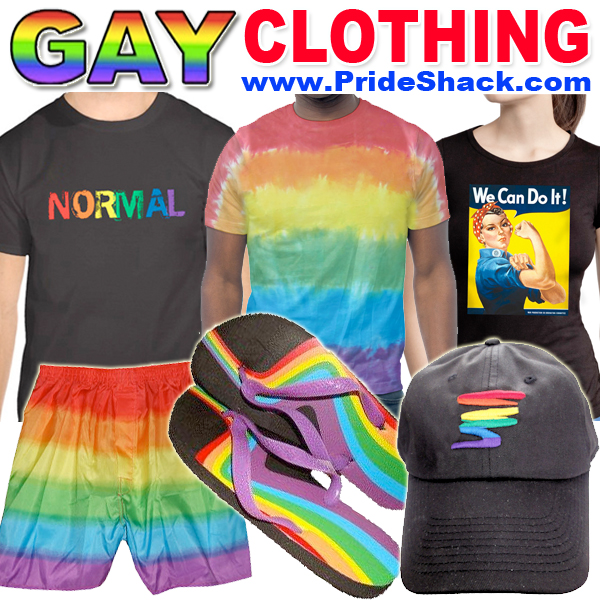 Upwards of 30,000 cows died in Texas and New Mexico. As for the ones that are still alive? They're likely dried up, as cows need to be milked regularly to keep producing.
Last summer, several states, including Texas, started coming up short on eggs after the bird flu struck. Stores started rationing the number of cartons consumers bought, and the event was predicted to affect supply over the next year.
It's unclear if the price of milk will spike, jugs will be rationed or if this will affect other states. One U.S. Department of Agriculture report says Texas isn't one of the top five dairy contributors for the U.S., but the 27 million residents of Texas will certainly be affected.
Source: Newsy

Blizzard kills thousands of Texas dairy cows
AUSTIN, Texas — Winter storms that ripped through the central and Southern United States at the end of 2015 dealt a blow to Texas' dairy industry.
The Texas Association of Dairymen said in a statement Saturday that winter storm conditions killed about 5 percent of mature dairy cows in the state. The group does not know how many heifers and calves have been lost. Executive director Darren Turley said as farmers continue to assess the damage, the number of losses is expected to rise.
"The immediate challenge is how to handle these sudden, massive losses of animals," Turley said in the statement. "The ordinary methods for disposal cannot handle the volume of deaths we are seeing from this storm. The Texas Association of Dairymen is working with the Texas Commission on Environmental Quality and other agencies to determine how the animals can be disposed of both quickly and safely."
Turley also said blizzard conditions prevented employees from accessing the farms to milk cows, which typically needs to happen twice a day.
"When a dairy cow goes that long without being milked, her milk supply starts to dry up," Turley said. "That means the dairy cows in this region will give less milk for months to come. Less milk going to market will be felt by consumers, as well as by dairy farmers."
Hundreds of loads of milk waiting to be processed went to waste during the blizzard.
CNN reported storm system Goliath barreled through Missouri, Texas, Oklahoma and Georgia earlier this week, causing about 49 deaths. The upper Midwest and Northeast were also hit with several inches of snow and freezing rain.
Source: Big News Network