by Alex Sosnowski
6-15-2015
A system over the western Gulf of Mexico became Tropical Storm Bill on Monday night before moving onshore in Texas during Tuesday with torrential rainfall and renewed major flooding.
The storm will funnel copious amounts of moisture into a zone that has had torrential rainfall during May. Flooding from that rainfall continues along some of the rivers in parts of Texas, Louisiana, Arkansas and Oklahoma.
Hurricane hunter aircraft investigated the system on Monday.
While the system was brewing over water with temperatures in the 80s F, strong winds aloft will impose a drag on the system's intensity.
Enough development will occur to cause building seas, rough surf and strong rip currents through Tuesday. There is also the potential for locally severe storms in the region, including a few waterspouts and tornadoes.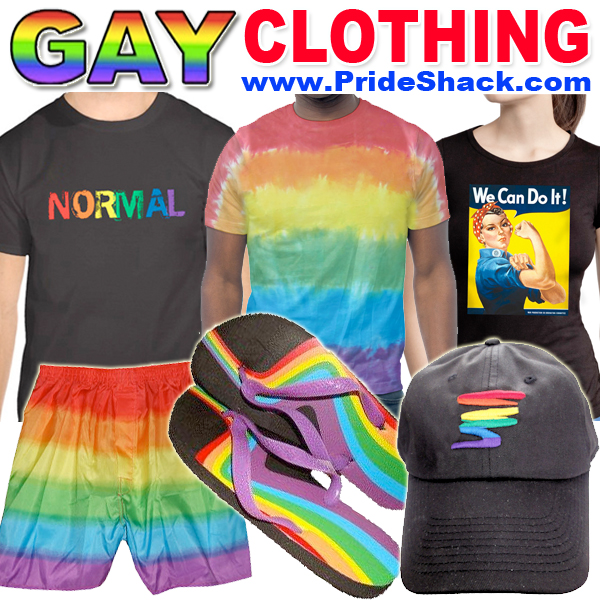 Tides along the western Gulf Coast region were already running above normal.
According to AccuWeather Meteorologist Dave Samuhel, "An east to southeast flow has been causing water to pile up along the Louisiana and Texas coasts since early in the weekend."
Water levels will continue to build into Tuesday as the system further organizes, strengthens and moves onshore.
"At peak, water levels could rise to 4-5 feet above published levels, depending on the strength of the system and exactly where it moves onshore," Samuhel said.
While water levels of this nature are not serious, they can cause minor problems and beach erosion. The highest water levels will be northeast of the center but over a large area due to the broad circulation around the system.
A voluntary evacuation order is in effect for the Bolivar Peninsula of Texas, which borders Galveston Bay and the Gulf of Mexico.
Small craft should remain within the protection of coastal waters. Fast-moving squalls will rotate onshore along the Louisiana and Texas coasts.
"Since there is not enough time for the storm to ramp up into a powerful hurricane with high winds, the main concerns we have for the system are the potential for heavy rainfall and major flooding," Kottlowski said.
The circulation around the storm will pump a tremendous amount of tropical moisture northward, which will initially be on its eastern flank.
The heaviest rain and hence the
greatest risk of flooding Tuesday through Thursday
, will be focused on the upper Texas coast, northeastern Texas, neighboring Louisiana and Oklahoma. Some of these locations may receive double-digit rainfall this week. This, on top of 1-2 feet of rain that hit during May.
Cities at risk for renewed flooding and disruptions to daily activities include Houston, Dallas, Oklahoma City and Shreveport, Louisiana.