From: Yahoo News
by Reuters
10-2-2013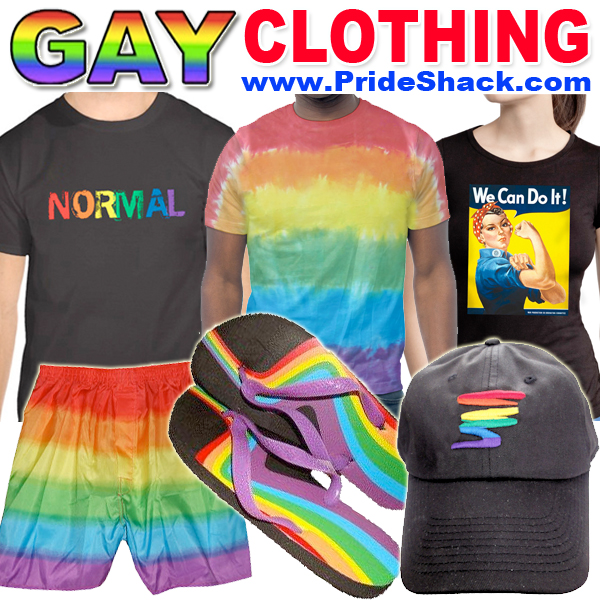 WASHINGTON (Reuters) – The U.S. Department of Justice, fighting a proposed merger of US Airways Group Inc and American Airlines parent AMR Corp , lost a bid to delay the case on Tuesday, and share prices for both companies jumped on perceptions that prospects for the deal had brightened.
In Dallas, Texas Attorney General Greg Abbott said his state was dropping out of a U.S. Justice Department lawsuit seeking to block the merger, a move some experts called a crack in the united front of those opposing the creation of the world's largest airline.
US Airways shares closed up 3.9 percent at $19.69 on Tuesday, while AMR closed up 8.3 percent at $4.45.
Texas was one of several states that joined the Justice Department lawsuit, filed in August, that has sought to stop a deal it said would lead to higher airfares and less competition.
The other states are Arizona, Florida, Michigan, Pennsylvania, Tennessee, Virginia. The District of Columbia also opposes the deal.
One airline expert called the Texas decision good news for the deal's prospects of completion.
"This is a positive development for American and US Airways," said George Hamlin, an airline consultant in Fairfax, Virginia. "The suit was presented as a united front between the federal government and a number of states. The front is no longer united."