Within one hour, the Texas Rangers went from trade-deadline paupers to American League favorites, parlaying a package of prospects into catcher Jonathan Lucroy, reliever Jeremy Jeffress and outfielder Carlos Beltran in a pair of deals that shook the foundation of the wide-open AL.
by Jeff Passan
(Yahoo Sports) – Less than 15 minutes before the deadline, the Rangers agreed to acquire Lucroy – who days earlier had used a no-trade clause to reject a deal to Cleveland – and Jeffress from Milwaukee for prospects Lewis Brinson and Luis Ortiz. Earlier in the hour, the Rangers sent their No. 1 pick last year, right-hander Dillon Tate, along with two lesser-regarded prospects to the Yankees for Beltran.
While the Rangers have struggled to scrap together a rotation, the return of Yu Darvish from Tommy John surgery and the addition of Lucroy, Jeffress and Beltran bolster them significantly as they try to hold off the Houston Astros in the AL West for the second consecutive season.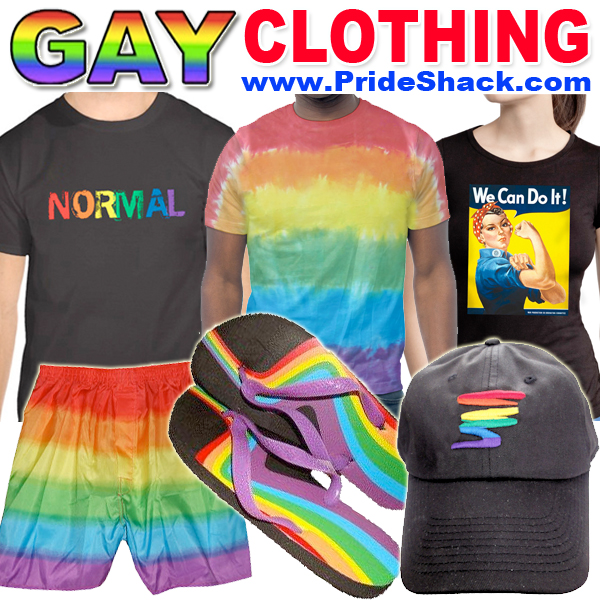 Lucroy, who did not have no-trade privileges to block a deal to Texas, is particularly valuable not just because of his excellent defensive prowess and his .841 OPS, but a contract that pays him just $4 million this year with a club option for $5.25 million next season. Jeffress, too, will be cheap, having not hit arbitration yet, and he has proven capable of pitching late innings this season, with a high-90s sinker that has helped him notch 27 saves and a 2.22 ERA.
Brinson and Ortiz are considered marginally better prospects than two of the four the Brewers originally were set to acquire from Cleveland, Francisco Mejia and Yu-Cheng Chang. Brinson, 22, is a legitimate center fielder who has struggled in Double-A this season after ending last year on a tear in Triple-A. Ortiz, whom the Rangers dangled in other possible deals, was a first-round pick in 2014 and already is pitching in Double-A at age 20.