On Saturday the 26th, the Springfield Skeptics, an atheist/agnostic/skeptic group in Springfield, Missouri, sponsored a meal for the homeless at the Veterans Coming Home Center. According to Springfield Skeptic President Amy Slavin, the group "served between 150 and 200 people." Slavin added, "Over 50 Skeptics volunteered by donating or cooking food and/or serving food."
The event was organized by Cora Hanf, Eric Wells, and Victoria Wells. According to Hanf, "The Skeptics provided so much food that the leftovers from the meal we served will provide most of another meal as well."
The Springfield Skeptics are associated with Foundation Beyond Belief, which Slavin describes as "a secular not-for-profit national disaster relief organization." The Skeptics were chosen alongside the South Jersey Humanists as the Foundation Beyond Belief's Team of the Month for "their strong spirit of volunteerism and commitment towards improving their community." The Skeptics recently achieved level 3 status with the Foundation, which is the highest recognition a group can achieve.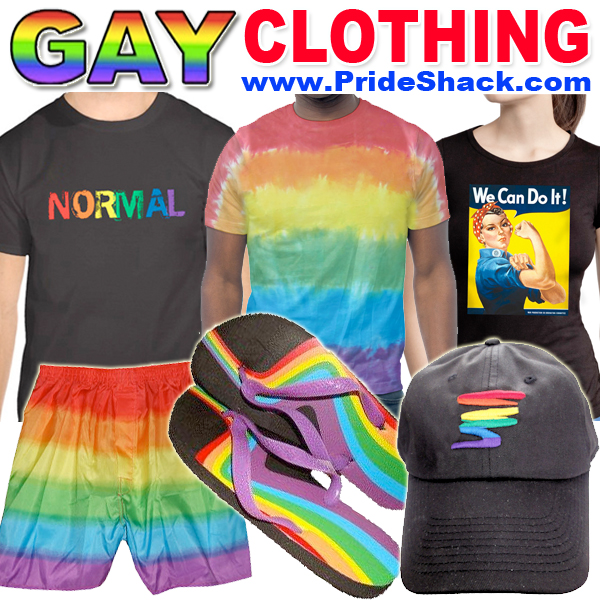 When asked how non-belief affects their charity, Slavin said, "We are a group that has a mission of community philanthropy that happens to be a group of nonbelievers."
However, not everyone in the group shares the same view about the connection between non-belief and philanthropy. Event Organizer Eric Wells told me, "I absolutely think that nonbelievers should be seen doing good deeds. I came out of a religion which demonized nonbelievers. Seeing atheists working for the common good helps to show that we are people too, with cares and concerns for our fellow humans."
Cora Hanf echoed the sentiment, saying, "As atheists, it is also important for people to see that we care about our communities just as much as theists do, and that we want to help improve the places where we live, just like they do. It's also crucial to dispel the myth that the only time atheists involve themselves in community is to dissent against religious practices." She added, "As members of this community, everyone, regardless of their belief system, has a moral obligation to help the less fortunate, if they are able to. Particularly in Springfield, seeing as our city lacks a large-scale crisis shelter."
According to Hanf, there is still a great need for charitable donations in Springfield, especially in light of the recent storms. If you would like to help the Skeptics make Springfield a better place, you can donate the following items by contacting The Gathering Friends on Facebook or dropping off donations at Kaleidoscope on Sunshine.
Needed Items:
Tents– can be used, if you already have one that you would like to donate.
Sleeping bags– can be used also
Socks– thick, tall boot socks (socks are one of the most needed and under-donated items!)
Tarps– 7×9 or larger
[Images: Springfield Skeptics / Eric Wells / Used with Permission]