From: Huff Post
by Kim Bhasin
3-19-2014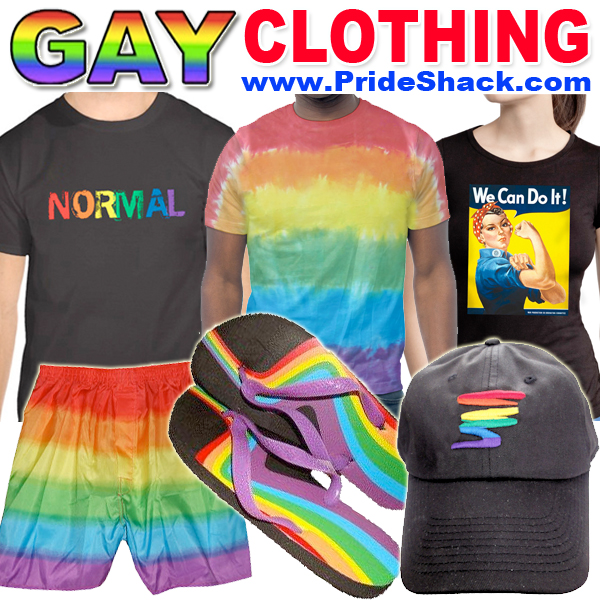 In this Oct. 23, 2009 photo, Mike Ullman, Chairman and CEO of J.C. Penney Company, Inc., visits a company store in New York. Mike Ullman was named CEO of J.C. Penney after Ron Johnson was ousted on April 8, 2013, after restructuring backfired. Photographer: Mark Lennihan/The Associated Press
J.C. Penney is going to war against a former employee who outed the department store for its questionable discounting practices.
The department store was drastically hiking prices on items, cutting them back and then advertising huge "discounts," the former employee, Bob Blatchford, told the Today show last July. In one case, a "rack of $7 shorts became $14, and then they were 50 percent off," a separate J.C. Penney worker told the Today show.
"I saw a lot of pricing teams going through the store, raising the prices, mostly doubling — towels and clothing," Blatchford told NBC's Jeff Rossen. "Then they would go on sale, and they wouldn't always go on sale for 50 percent off. Not only was it a fake sale, but they were actually paying more than they would have been previously."
Ominously, Blatchford told Today, "I don't think Penney's will survive if they keep doing this."
Now it's Blatchford who is fighting for survival. Two days after his appearance on the Today show, he was fired from J.C. Penney in St. Petersburg, Fla., where he was a custom decorating studio coordinator. When he filed for unemployment benefits, J.C. Penney contested his claim, he said. J.C. Penney also recently filed an arbitration petition to get Blatchford to give back any company documents that he might have. But Blatchford thinks the arbitration is really just an attempt to discourage him from speaking out about the company.
J.C. Penney declined to comment on Blatchford's situation or its pricing strategy.
The fight between Blatchford and J.C. Penney belies an open retail secret: Discounts, sale prices and big promotions are largely a game of smoke and mirrors. But until J.C. Penney ousted its CEO last year and his predecessor reinstated old pricing strategies, it was a largely unconfirmed open secret.
Retailers use the sly tactic to manipulate customers' minds, said Mark Elwood, author of Bargain Fever: How To Shop In A Discounted World. Once customers are taught to crave discounts, it becomes addictive, and they keep coming back for more. "We are chemically programmed to respond to sales," Elwood said.J.C. Penney's trouble with sale pricing started with CEO Ron Johnson, who in 2012 pledged to eliminate "fake prices" — inflated prices used throughout the retail industry to convince customers they're getting a great deal. Johnson eradicated coupons, sales and discounts at the 112-year-old retailer.
Coupon-crazed shoppers revolted, with devastating consequences for J.C. Penney. Sales plummeted by an astonishing $4.3 billion in the first year of Johnson's turnaround plan. "Coupons were a drug," the CEO admitted on a 2012 conference call with investors and analysts. "They really drove traffic."
Johnson was fired in the spring of 2013. But even before his ouster, J.C. Penney began jacking up its "everyday prices," then discounting them to create the perception that customers were nabbing a deal, according to a report from Reuters.
When Mike Ullman retook the reins as CEO in April 2013, mass sales and coupons returned to the department store in a forceful attempt to regain the bargain-hunters.
That's when the scrutiny began. Consumer groups investigated the discounts, releasing numerous examples of sale prices that were actually higher than the original price tags. Local news stations probed stores through hidden-camera investigations. Time declared J.C. Penney's prices "faker than ever."