One local chapter of Black Lives Matter tells white allies to put up or shut up.
by Brandon Tensley
(Pacific Standard) – "It is white America who invited them in, and it is white America who has the responsibility to see them out."
That was Black Lives Matter Nashville, offering a statement about why the group decided not to participate in counter-protests against two "White Lives Matter" rallies held in Tennessee last Saturday, one in Shelbyville and the other in Murfreesboro. In a sense, it might be easy to wave aside the two rallies as insignificant, at least on optics: In both instances, the counter-protesters' numbers trounced those of the white supremacists, and the day ended without a devastating repeat of the tragedy that struck Charlottesville, Virginia, in August. Rather than roil the towns, the rallies didn't do much more than flash and fizzle, suggesting: See, racists have no place here.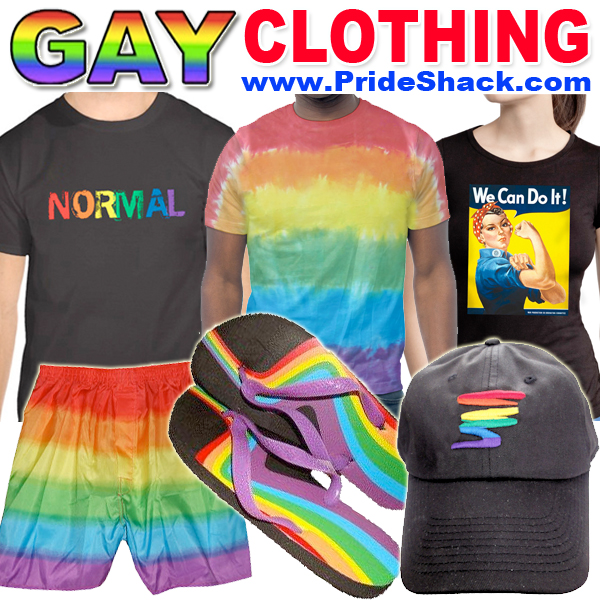 But don't they? As BLM Nashville pointed out, while counter-protests are important, it's equally important for "any counter-protest … to discuss the myriad ways black people are disproportionately and negatively impacted by the systemic policies that undergird this country." The group's statement is a needful check against platitudinous activism with a blinkered focus on the needs-no-explanation bigotry parading through the streets: A true counter-protest would also decry less-visible forms of racism.
Most important, BLM Nashville added that these rallies are "times for white people to step up."