Source: WSJ
by Jeffrey Sparshott
10-1-2013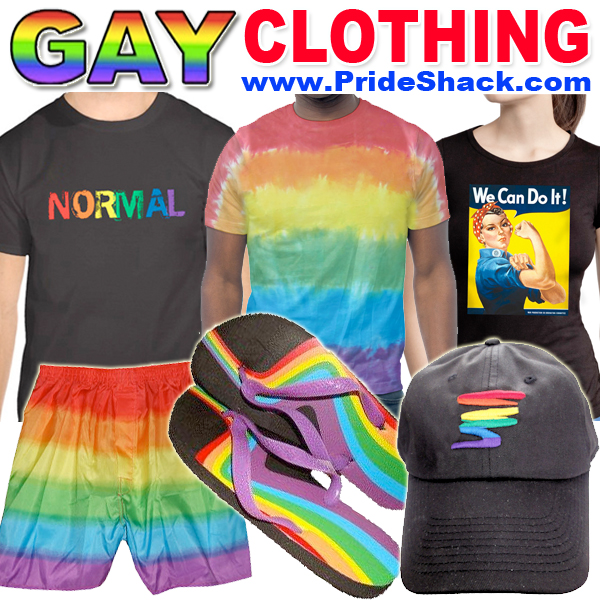 The U.S. Treasury on Tuesday said it is turning to the final emergency measures it has at its disposal to stay under the federal government's borrowing limit
US Treasury Secretary Jacob Lew speaks on the state of the US economy, effects of sequestration and the debt ceiling limit during a discussion at the Economic Club in Washington, DC,in this September 17, 2013 file photo. Agence France-Presse/Getty Images
The U.S. Treasury on Tuesday said it is turning to the final emergency measures it has at its disposal to stay under the federal government's borrowing limit.
Treasury Secretary Jacob Lew in a letter to Congress said the government would suspend reinvestment in the Exchange Stabilization Fund, an account created to promote exchange rate stability, and tap a civil service retirement and disability fund.
These are the last of a series of so-called extraordinary measure the Treasury has available to stay under the $16.7 trillion debt limit. Treasury had planned to take the steps, so the debt limit deadline remains unchanged. Mr. Lew said the government would run up against the borrowing cap "no later" than Oct. 17 unless Congress raises it.
"There are no other legal and prudent options to extend the nation's borrowing authority," Mr. Lew said Tuesday.