From: Bloomberg
by Brian K. Sullivan
10-4-2013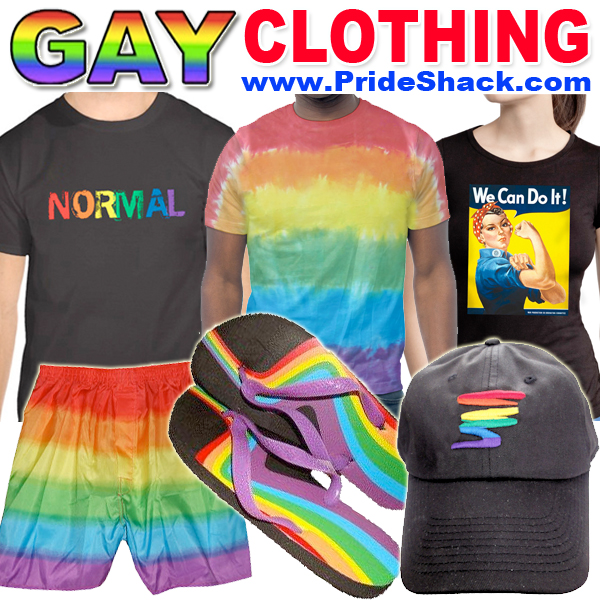 Tropical Storm Karen weakened as it moved northward through the Gulf of Mexico to the U.S. coast, where the system is forecast to make landfall over the weekend with heavy rain and rough seas.
Top sustained winds for Karen, which is no longer expected to become a hurricane, dropped to 50 miles (80 kilometers) per hour, from 60 mph earlier. It was 275 miles south-southeast of Morgan City, Louisiana, moving north-northwest at 9 mph, according to a National Hurricane Center advisory at 1 p.m. New York time.
"The environment does not look favorable for significant intensification, with moderate shear expected to continue for the next day or two," Michael Brennan, a senior hurricane specialist at the center in Miami, said in an advisory.
Wind shear is when winds blow at varying speeds or directions at different altitudes. If the shear in Karen's path relaxes, the storm might get a chance to strengthen, Brennan wrote. Winds are pushing the more intense thunderstorms away from Karen's center, making it harder for the storm to become more powerful, said Matt Rogers, president of the Commodity Weather Group LLC in Bethesda, Maryland.
A weaker storm means less chance for damage to offshore energy operations in the Gulf, Rogers said. The region is home to 23 percent of U.S. crude production, 5.6 percent of gas output and more than 45 percent of petroleum refining capacity, according to the Energy Department.