"I don't agree that it's 'settled law,'" Tribe said on ABC. "The Supreme Court has never addressed the issue one way or the other, as I believe Ted ought to know."
by Maria Recio
Canadian-born Republican Senator Ted Cruz continues to come under fire over whether he is a "natural born citizen" eligible to be US president.
Cruz, a lawyer, has said his citizenship is "settled law," and on CNN's State of the Union on Sunday said it is "clear and straightforward" that he became a US citizen at birth in Calgary because his mother was a US citizen. His presidential primary campaign released his mother's US birth certificate over the weekend after denying she had become a Canadian citizen, although her name appears on a 1974 Canadian federal election voter roll.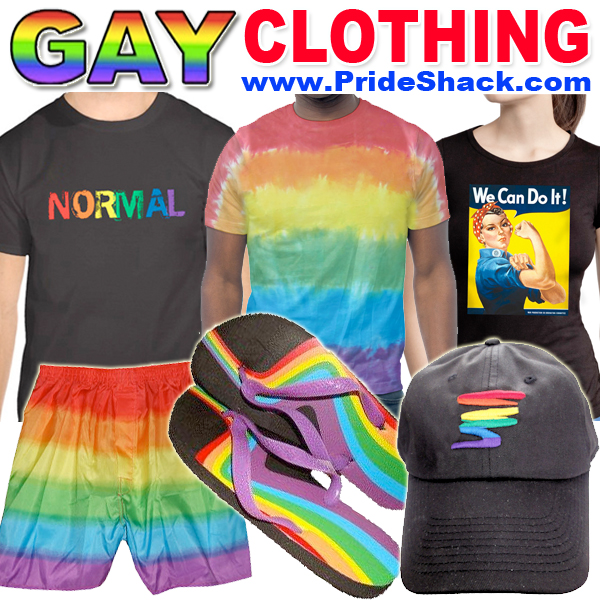 But Donald Trump, another presidential candidate who stoked the issue last week by saying that Democrats would sue if Cruz was the nominee, continued to press his case on several Sunday news programs that the foreign birth was "a problem" that the Supreme Court ought to decide.
Asked about his eligibility as a citizen on CNN on Sunday, Cruz said: "The substance of the issue is clear and straightforward. As a legal matter, the Constitution and federal law are clear that the child of a US citizen born abroad is a natural-born citizen."
Cruz was born in Calgary, Alberta, in 1970 when his Cuban father, Rafael Cruz, and American-born mother, Eleanor Cruz, were living and working in the oil industry. The father became a Canadian citizen, as Rafael Cruz told NPR in 2013. And both his and Cruz's mother's names appear on Canadian voter rolls in May, 1974, in documents obtained by McClatchy. Only Canadian citizens are eligible to vote in that country.
The Urban Polling Division document of the "preliminary list of electors" for Calgary as compiled by officials, called enumerators, who went door to door to compile voter lists, includes Raphael Cruz, self-employed, and Mrs Eleanor Cruz at a southwestern Calgary address. The document includes that spelling of Rafael Cruz's first name.
Cruz said on CNN that his mother didn't vote in a Canadian election. "My mother didn't because she was a US citizen. And my mother – look, the Internet has all sorts of fevered swamp theories, but the facts are simple. My mom was born in Wilmington, Delaware. She was an American citizen by birth. She's been an American citizen all 81 years of her life. She's never been a citizen of any other place."
While Cruz seemed to rule out the possibility that his mother was a dual citizen, he himself was a dual citizen of the US and Canada and renounced his Canadian citizenship in 2014 in anticipation of his a presidential campaign.
As for the "natural born" clause of the Constitution being clear-cut, several constitutional law scholars, including Harvard University's Laurence Tribe who taught both Cruz and President Barack Obama, said it was not.
"I don't agree that it's 'settled law,'" Tribe said on ABC. "The Supreme Court has never addressed the issue one way or the other, as I believe Ted ought to know."
Trump's solution: "I would say that I would want the Supreme Court to rule because they haven't ruled."
On "Fox News Sunday," asked whether he was "trolling" Cruz by spreading negative information about him, Trump said he was not.
"What he should do is ask for a declaratory judgment," Trump said. "I think I'm going to win. I don't want to beat him this way. I'm just saying, in my opinion … the Democrats are going to bring a lawsuit. If it's Ted, the Democrats are going to bring a lawsuit. He's got to have this thing worked out."
Representative Alan Grayson, a Democrat from Florida who is running for the Senate, has said that he will sue over Cruz's constitutional eligibility if the Texan is the Republican nominee.
Source: AFR