Donald Trump has turned into a full fledged Vladimir Putin apologist.
During an appearance on ABC This Week, he told George Stephanopoulos that he hasn't seen "any evidence that he killed anybody, in terms of reporters."
All you have to do is say a couple of nice things about Trump and he'll defend your worst behavior. Or at the very minimum he'll throw this country under the bus. When Trump was challenged about the killing of Russian journalists on MSNBC on Friday, he said, "Our country does plenty of killing also." Those words could have easily been uttered by Noam Chomsky.
The fact of the matter is that people in Russia who are critical of Vladimir Putin have a habit of ending up very dead.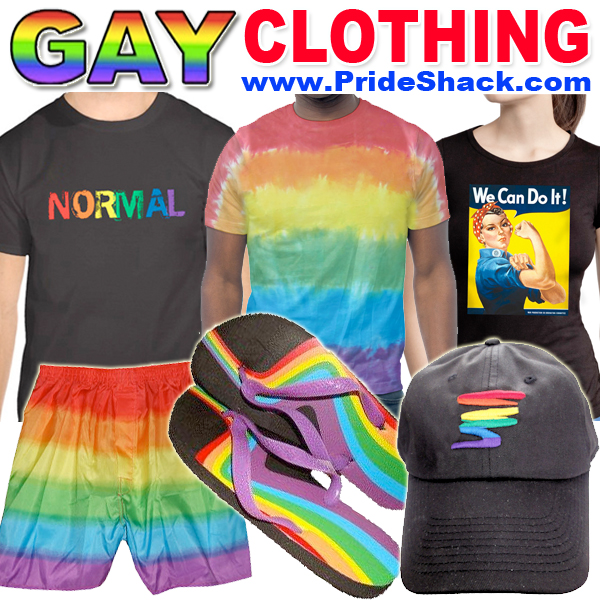 I realize that there will inevitably be circumstances under which the next American President will have to work with Putin just as FDR and Truman had to work with Stalin. But there's a difference between doing what is necessary and heaping lavish praise on a tyrant. It's bad enough that Obama has done it for the past seven years. We don't need the next President to pick up where Obama left off.