Trump's latest organizational reset suggests he intends campaigning "the way (he thinks) will win," as he put it.
Others see it as a desperation move aimed at reversing Hillary's lead in most polls, maintaining it after gaining a post-convention boost in July.
The Wall Street Journal called his second campaign staff shakeup "in as many months…an effort to remake his organization in his own image, after trying – and struggling – to conform to the role of a traditional politician guided by political operatives."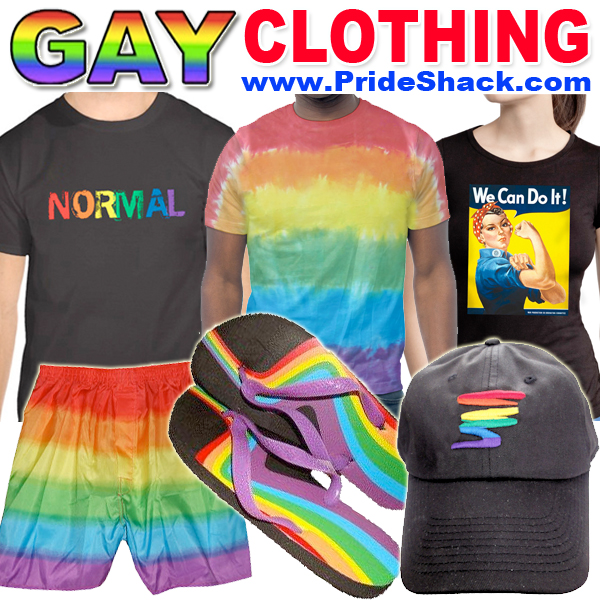 Breitbart News head Stephen Bannon was named campaign CEO. More on him below. Pollster Kellyanne Conway is new campaign manager. Paul Manafort was demoted while retaining his campaign chairmanship.
Founded in 2007, Breitbart News is a politically conservative news and information web site – headquartered in Los Angeles, Stephen Bannon serving as its executive chairman. The New York Times calls its editorial style "a mirror of Mr. Trump's presidential campaign…provocative (and) bare-knuckle" in its approach.
Bannon is a Harvard MBA, a former naval officer, Goldman Sachs investment banker and co-founder of Bannon & Co., a boutique investment banking firm specializing in media mergers and acquisitions.
Later he became an executive film producer in Hollywood, then a Film, Inc. partner, a film and television management company.
From 2007 – 2011, he was chairman and CEO of Affinity Media before becoming executive chairman of Breitbart News in March 2012.
He calls himself an anti-establishment conservative, "particularly 'anti-' the permanent political class."
He's never before been involved in a political campaign. His experience in and understanding of how news media work, along with his bare-knuckles style, apparently made him the type figure Trump wants heading his campaign.
It signals continuation of the unorthodox approach he used to become GOP standard bearer overcoming long odds.
Bannon is a shoe-in for White House chief of staff if Trump wins in November. Either way, he'll become more notorious than already.