From: CNN
by Bryony Jones
3-22-2014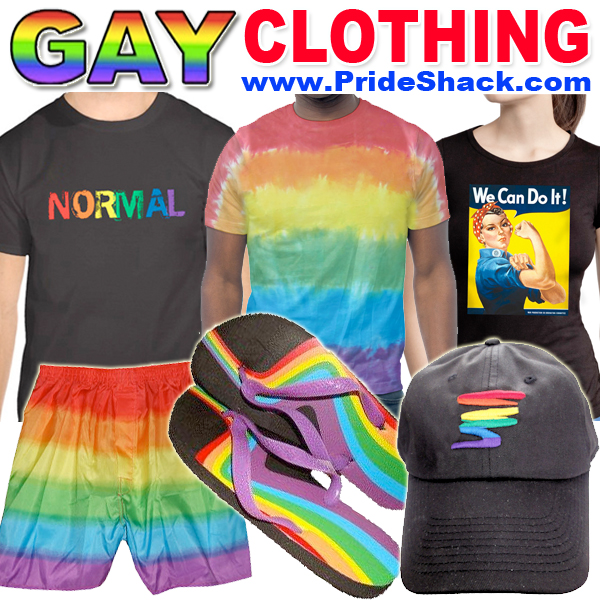 A Turkish government ban on Twitter has provoked widespread fury in Turkey, and condemnation around the world, with the country's own president taking to the social media website to condemn Ankara's actions.
Turkey's Prime Minister Recep Tayyip Erdogan, who blames social media for fueling anti-government rhetoric, threatened to "eradicate" Twitter at a campaign rally in the city of Bursa on Thursday.
Within hours Turkish Internet users were reporting widespread disruptions to the service, and hashtags including #TwitterisblockedinTurkey and #DictatorErdogan were trending worldwide.
Freedom of expression campaign group Index on Censorship said the ban, which it called "censorship of which the worst authoritarian regimes would be proud" was "emblematic of the increasingly authoritarian tendencies of the Prime Minister Recep Tayyip Erdogan."
Millions of Twitter users from across Turkey quickly found ways to circumvent the blockade — with help from Twitter itself — and voice their anger and frustration at the government's move.