Most Americans likely never heard of the tiny former Soviet republic, landlocked in Eastern Europe, bordering Ukraine and Romania – its population around 3.5 million.
Political and economic crisis gripped the country last year, beginning in March. Protests followed hard times for ordinary Moldovans, exacerbated by an enormous corruption scandal, involving the theft of around $1.5 billion from three of the nation's banks.
At the time, the EU, World Bank and other foreign donors severely criticized Moldova's Alliance for European Integration, suspending further financing.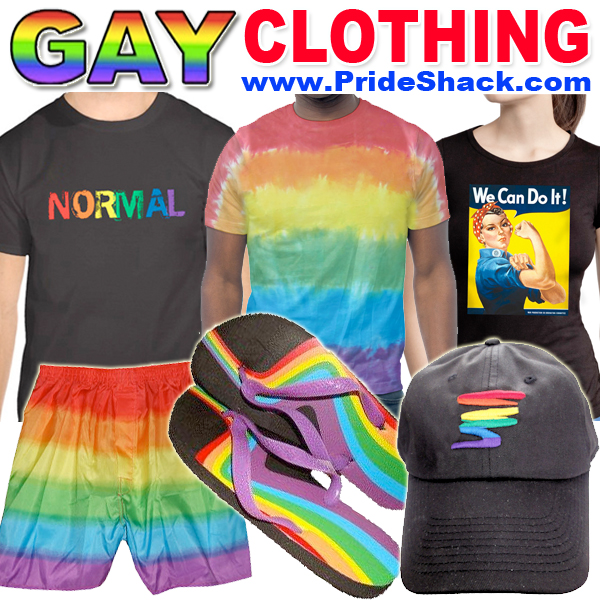 Dignity and Truth NGO leader/pro-EU opposition protest organizer Vasile Nastase urged Moldovans not to pay bills and strike for new elections and responsible governance.
Last September, 100,000 Moldovans protested in Chisinau streets, the nation's capital, the largest public anti-government action since Modova's independence, much more to follow, continuing today, so far with no letup.
On January 15, Modovan President Nicolae Timofi nominated Moldovan oligarch Vladimir Plahotniuc-backed/pro-EU Information Technologies and Communications Minister Pavel Filip as new prime minister, the nation's third in the past year, saying:
"Filip has won support from the parliamentary majority of 55 lawmakers (from its 101-member body). As long as we are nearing the deadline for appointing a new prime minister, we have decided not to waste time. My previous nominee, Ion Paduraru, has withdrawn his candidacy."


Majority lawmakers include Democratic Party, Liberal Party, Liberal Democratic Party and former Party of Communists members.
Moldova entered 2016 with no functioning government. New prime ministers have 15 days to form a cabinet and present it to parliament for approval.
Filip has until January 29. Thousands of angry Moldovans protested the newly appointed government outside parliament, wanting new elections.
Last Wednesday, over 1,000 clashed with police and stormed the parliament building. Russia's Foreign Ministry spokeswoman Maria Zakharova issued a statement, urging conflict resolution "by democratic means."
Protests continue, Nastase telling angry Moldovans, "(w)e all decided to come together in unison against this criminal regime. We have abandoned party flags and party symbols. We have only one demand: to return democracy to the country."
Around 78% of Moldovans are ethnic Romanian, Ukrainians and Russians another 14%. Massive uncovered corruption triggered last year's protests – continuing over failure to properly investigate grand theft charges.
Appointing Filip new prime minister heightened public anger, Chisinau-based economist Elena Gorelova, saying "(t)he best (for his) new government…is to resign."
His appointment "deepen(ed) political crisis. And this isn't just a (standoff among) different political groups."
It's about Moldova's corrupt political system, likely to continue until new elections are held along with far-reaching reform.
According to London-based Economist Intelligence Unit analyst David Dalton, "Moldova's prospects are bleak and uncertain."
"What's needed is wide-scale social mobilisation, in alignment with progressive parts of the political, financial, business and state elites to push thorough…institutional reforms…in short, a political and social revolution."