It has become increasingly common for the leaders of world powers to act tough by using sanctions designed not to work. Russia recently applied this tactic as a retaliation for the jet shot down by Turkey in November.
There are multiple economic tools Russia could use to hurt Turkey. The strongest one would be to stop selling oil and natural gas to Turkey, because most of Turkey's energy comes from Russia. However this also means Russia earns a large amount of money by selling to Turkey. They were very clear that this was not part of how they would retaliate against Turkey's aggression. Deputy Energy Minister Anatoly Yanovsky stated that the gas would continue to flow as outlined under existing contracts.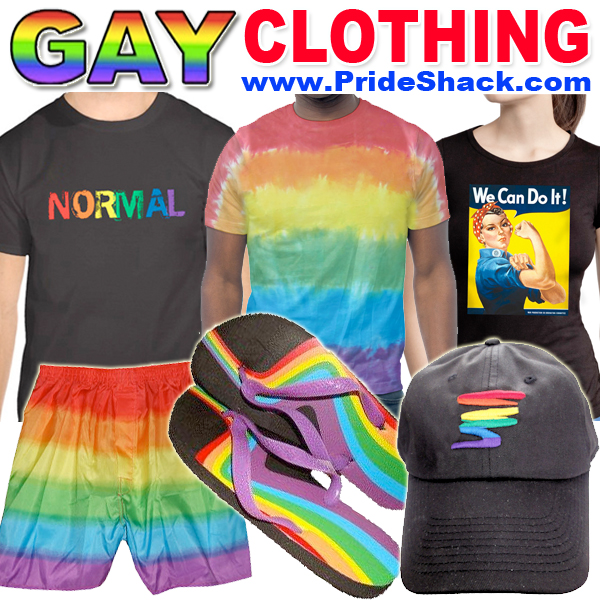 Then there is the opposite strategy of banning what Turkey sells to Russia, and Russia did choose this form of sanction. Decree No. 583 banned goods and services from Turkey, banned Russian travel agencies from booking trips to Turkey, and made travel between the two countries more difficult. Some of these choices will have little downside for Russia, but the fact these restrictions include food imports is problematic. As William Jackson of Capital Economics noted, "Turkey accounts for around a quarter of Russia's total food imports." This is especially critical at a time when a similar amount of food is no longer gauaranteed in Eastern Ukraine due to tensions between Ukraine and Russia.
Russia can look tough by imposing these sanctions, but it would be highly beneficial if there was a loophole allowing Turkish food to still reach Russia. As Xinhua News noted, Turkish trucks are being stopped at the Russian border and banned entry. However, the TRACECA national secretary for Azerbaijan, Akif Mustafayev stated that not only were Turkish goods being ensured entry into Azerbaijan, but tariffs would be lowered to keep their prices down as they move onto Central Asia.
Russia is not banning goods from most of Central Asia nor from Azerbaijan, so the surplus of goods arriving in these countries could easily find their way into Russia. None of this is being done in secret. The Russian officials must be fully aware of Azerbaijan's cooperation with Turkey. A quick press conference would be all that is needed to force Azerbaijan to choose sides, and the sanctions could remain effective. Russian officials have shown no signs that pressure will be applied to Azerbaijan, so it appears they prefer the sanctions to have gaping holes. Azerbaijan could even be viewed as providing assistance to Russia by allowing Turkish food to pass through their country without the normal tariffs that would eventually be passed onto Russian consumers.
It is not unusual for countries to sabotage their own sanctions. For instance, the U.S. was astoundingly careful when sanctioning Russia. Only individuals that would suffer the least under sanctions were chosen. A quick look at the individuals chosen by the U.S. reveals that these individuals had close ties to Putin, and it is no secret that these people became rich through Russian government contracts available to Putin's friends. The United States can obviously not restrict contracts issued by the Russian government, so the pain felt by these individuals is minimal. The exception to this rule would involve people selling oil and gas such as Igor Sechin with Rosneft. However, Europe relies heavily on oil and gas from Russia, and they have made sure to exempt these products from all sanctions. A sanction that fails to ban the product sold by the individual or company being sanctioned is designed to fail.
We also shouldn't forget that the western world has left a giant hole in Turkey when it comes to ISIS oil. As the New York Times pointed out this Summer, the U.S. plans to help Turkey create a "Safe Zone" along the border Turkey shares with Syria on the Syrian side of the border northeast of Aleppo where Russians have just started attacking ISIS convoys. In other words, we will keep the enemies of ISIS out of this area with Turkey left in charge of who remains.
The problem is that Turkey is the country where ISIS oil is shuffled onto the international market, so what they appear to leave behind is oil tankers driving from ISIS oil fields. Putin removed all doubts of this when he shared satellite images showing hundreds of trucks traveling up the corridor Turkey desires to keep open. If Russia, Assad, or the Kurds gained control of this region of Syria, the ability of ISIS to sell their goods to the world would be closed. We seem to have an interest in assuring the oil flows, no matter who is selling it.
U.S. and Russian leaders have found a perfect tool for looking tough, even though the truth is that they will do whatever it takes to assure that food and energy reaches their destinations. The oil tanker sized holes in their sanction walls look more like intentional features rather than mistakes.