From: ABC News
by MICHAEL KUNZELMAN and KEVIN McGILL Associated Press
10-4-2013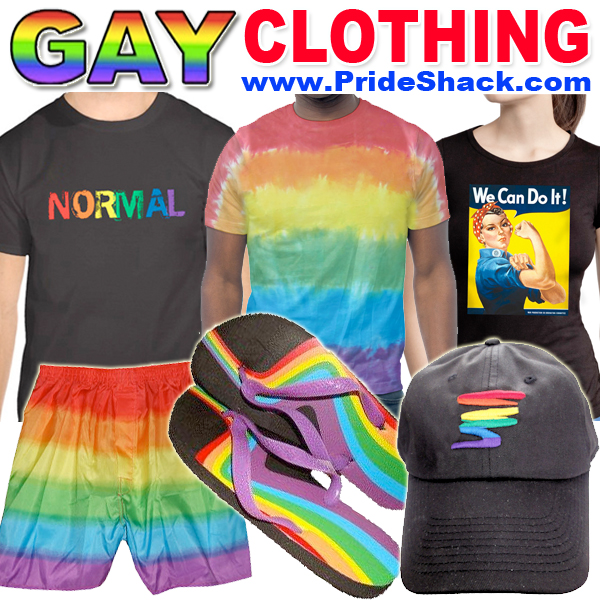 Tropical Storm Karen was poised to become the first named storm to hit the U.S. during what had been a relatively quiet hurricane season.
Karen was forecast to lash the northern Gulf Coast over the weekend as a weak hurricane or tropical storm. A hurricane watch was in effect from Grand Isle, La., to west of Destin, Fla. A tropical storm warning was issued for the Louisiana coast from Grand Isle to the mouth of the Pearl River, including the New Orleans area.
From a tiny, vulnerable island off the Louisiana coast to the beaches of the Florida Panhandle, Gulf Coast residents prepared Thursday for a possible hit from the storm.
The National Hurricane Center in Miami said early Friday that Karen was about 295 miles (470 kilometers) south of the mouth of the Mississippi River and was moving northwest at 10 mph (17 kph).
The storm's maximum sustained winds decreased slightly to 60 mph (95 kph) with the U.S. National Hurricane Center saying little change in strength was expected Friday. But forecasters said some strengthening was possible Saturday, when the storm's center would be near the coast.
In Alabama, safety workers Thursday hoisted double red flags at Gulf Shores because of treacherous rip currents ahead of the storm.
In Mississippi, Gov. Phil Bryant declared a state of emergency, urging residents to prepare. State Emergency Management Agency Director Robert Latham said local schools will decide whether to play football games. He said the southern part of the state could have tropical storm-force winds by late Friday.
"I know that Friday night football in the South is a big thing, but I don't think anybody wants to risk a life because of the potential winds," Latham said.
Louisiana Gov. Bobby Jindal also declared a state of emergency, citing the possibility of high winds, heavy rain and tides. Florida Gov. Rick Scott declared an emergency for 18 counties.
The Army Corps of Engineers said it was closing a structure intended to keep storm surge out of the Inner Harbor Navigation Canal in Louisiana — known locally as the Industrial Canal — where levee breaches during Hurricane Katrina led to catastrophic flooding in 2005.
Mayor David Camardelle of Grand Isle, La., an inhabited barrier island and tourist town about 60 miles south of New Orleans, called for voluntary evacuations as he declared an emergency Thursday afternoon.
Louisiana officials were taking precautions while noting that forecasts show the storm veering to the east. The storm track had it likely brushing the southeastern tip of the state before heading toward the Alabama-Florida coast. And it was moving faster than last year's Hurricane Isaac, a weak storm that stalled over the area and caused widespread flooding.
"It should make that fork right and move out very, very quickly," said Jerry Sneed, head of New Orleans' emergency preparedness office.
Offshore, at least two oil companies said they were evacuating non-essential personnel and securing rigs and platforms.
In Washington, the White House said the Federal Emergency Management Agency was recalling some workers furloughed due to the government shutdown to prepare for the storm.
White House spokesman Jay Carney said President Barack Obama was being updated about the storm. He said Obama directed his team to ensure staffing and resources are available to respond to the storm.