by Arshad Mohammed and Sylvia Westall
10-21-2013
(Reuters) – U.S. Secretary of State John Kerry sought on Monday to calm rising tensions with Saudi Arabia, which has spurned a U.N. Security Council seat in fury at inaction over the crisis in Syria.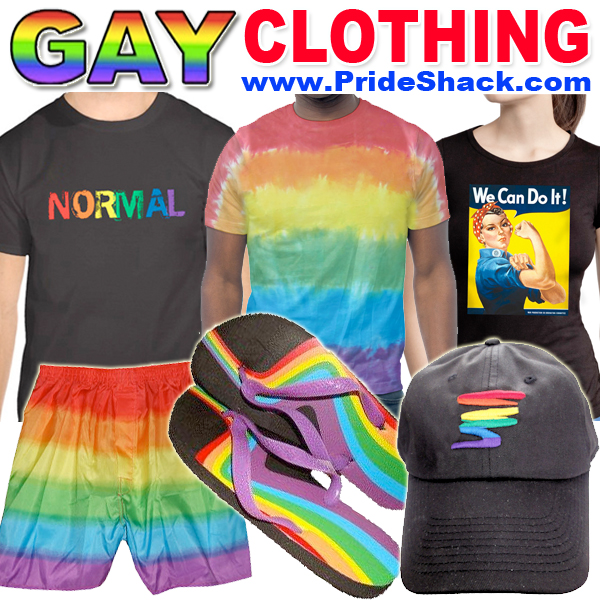 Saudi Arabia rejected a coveted two-year term on the council on Friday in a rare display of anger over what it called "double standards" at the United Nations. Its stance won praise from its Gulf Arab allies and Egypt.
Saudi Foreign Minister Prince Saud al-Faisal hosted a lunch for Kerry at his private residence in Paris on Monday. U.S. officials said Washington and Riyadh shared the goals of a nuclear-free Iran, an end to Syria's civil war and a stable Egypt.