by Stephanie Ross
Under pressure from protesters, University of Missouri President Tim Wolfe announced today that he was resigning.  Wolfe announced his resignation at a Board of Curators meeting.   A group which says it has represented every black student at the university since 1950, The ConcernedStudent1950 protest organization, called for Wolfe's resignation as part of a list of demands they released on Oct. 20th.
Missouri graduate student Jonathan Butler has been on a hunger strike to not only call for Wolfe's immediate resignation, but also to call attention to the racial problems affecting the students at the University of Missouri.   This was the seventh day of Butler's hunger strike.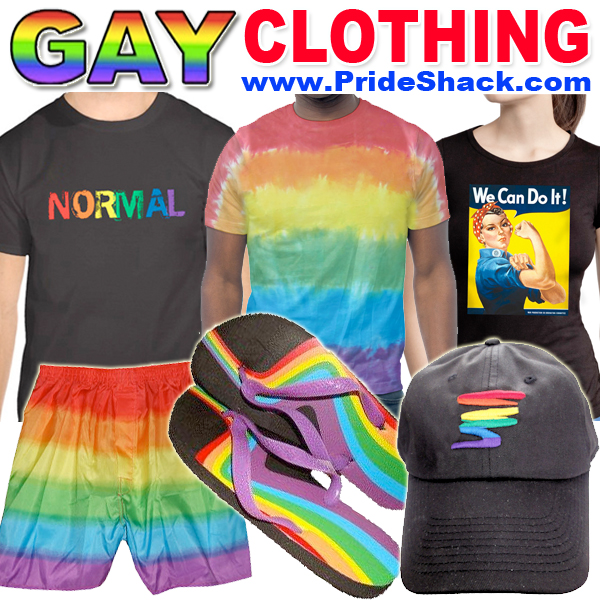 On Saturday night, Butler was joined in the protest by the black members of the Missouri Tiger football team.  They declared that they would not practice nor play until Wolfe was no longer the school's president.  The following day, their coach, Gary Pinkel, announced publicly his support of the protest.  The next game is on Saturday against BYU on ESPN.
Early this morning, some of the professors at the university, called the Concerned Faculty Group, announced that they would would be conducting a two-day walkout in support of Butler and Concerned Student 1950, and the student government also released a statement this morning demanding Wolfe's resignation.
For his part, Wolfe said in his resignation statement, "My motivation in making this decision comes from love.  I love M.U. Columbia, where I grew up, and state of Missouri. I have thought and prayed about this decision. It's the right thing to do."
"I'd ask everybody from students to faculty, staff to my friends, everybody, use my resignation to heal and start talking again to make the changes necessary and let's focus on changing what we can change today and in the future, not what we can't change which is what happened in the past," he said. "I truly love everybody here and the great institution, and my decision to resign comes out of love, not hate."