From: NT Daily
By Josh Pherigo
February 8, 2011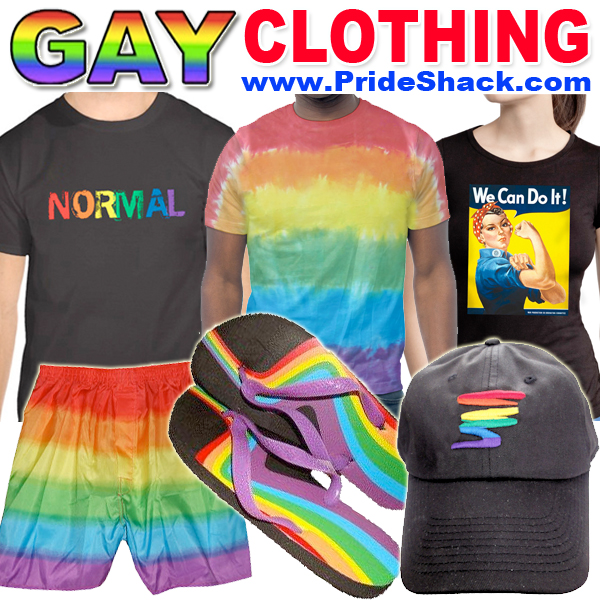 A veteran UNT police officer has filed an appeal after he was fired in December on accusations that he violated the university's computer-use policy.
UNT Dallas Police Coordinator Gregory J. Prickett, a 20-year member of the department, was placed on administrative leave in October while investigators looked into complaints that he had blogged and edited Wikipedia articles at work.
In a three-page complaint submitted to UNT on Oct. 1, Hugh McBryde, a long-haul truck driver from Missoula, Mont., details the escalation of an online feud between himself and a blogger he said he believed to be Prickett.
McBryde alleges Prickett used a variety of pseudonyms to harass him and defame his character after the two men quarreled on various online forums over the legality of a 2008 law enforcement raid on the Yearning for Zion Ranch in Eldorado, Texas.
McBryde's complaint states that a blogger using the screen names "GregJackP" and "TXBluesman," among others, began posting online statements in August, warning "Past, Present and Future employers" not to hire McBryde because "he finds 7 yr old girls sexually attractive."
McBryde said he decided to seek the identity of the anonymous blogger after he said he felt threatened when pictures of his grown daughter were posted to an online forum.
Prickett denies the allegations and said he has filed a Dallas County lawsuit against McBryde and several others whom he said have libeled him.
"Nothing that was in Hugh McBryde's statement was true," Prickett said. "He is trying to ruin my life."
With help from several others, McBryde said he was able to track the Internet Protocol address from a comment "GregJackP" left in a Wikipedia discussion on global warming. The IP address was traced to a computer in the "security shack" on the UNT Dallas Campus, McBryde said.
Prickett said he occasionally browsed the Internet and used Wikipedia during his shift, but said UNT's computer-use policy allows for incidental Internet use if it does not affect job performance.
"I've gotten the best performance reviews of my career since I've been in Dallas," said Prickett, who once received a commendation for performing life-saving CPR when a man collapsed on campus. "I obviously haven't done too bad a job."
Prickett said he was not satisfied with the way the police department handled his investigation.
"I was surprised by how poor the investigation was. They didn't do any background checks on McBryde," Prickett said. "From the idea of the questions they were asking, it seemed like they were really just making a case against me."
Police officials declined to comment because the investigation is still ongoing.
Prickett said if he could go back, he would have handled the situation differently.
"If I had to do it all over again, I would have never said a word," he said. "I probably would have just kept my mouth shut because it's been a great job with great people."
Prickett said he is looking forward to the results of his appeal.
Denton Attorney Richard Gladden represented former UNT student Gus Elliott in a 2005 lawsuit against Prickett and another officer.
The lawsuit, which Prickett went on to win, stemmed from an incident in 2003.
Elliot received a chipped tooth and a cut on his chin that required stitches when he became involved in an altercation with the two officers during a traffic stop, Gladden said.
During the course of the suit, Gladden said he found himself the target of a character assassination attempt by a blogger on a law enforcement forum.
Under a pseudonym, which Gladden could not recall, the person posted information about criminal convictions Gladden had received years prior and called the attorney's credibility into question, Gladden said.
Gladden said he believes the blogger was Prickett.
"It seemed to be a kind of immature way of dealing with the situation he found himself in," Gladden said. "It's the whole idea of him, rather than dealing with things in court, attacking my character anonymously on the Internet."
When asked, Prickett said he had no knowledge of the incident.