by Ryan Lovelace
2-20-2015
Complete lawlessness throughout the federal government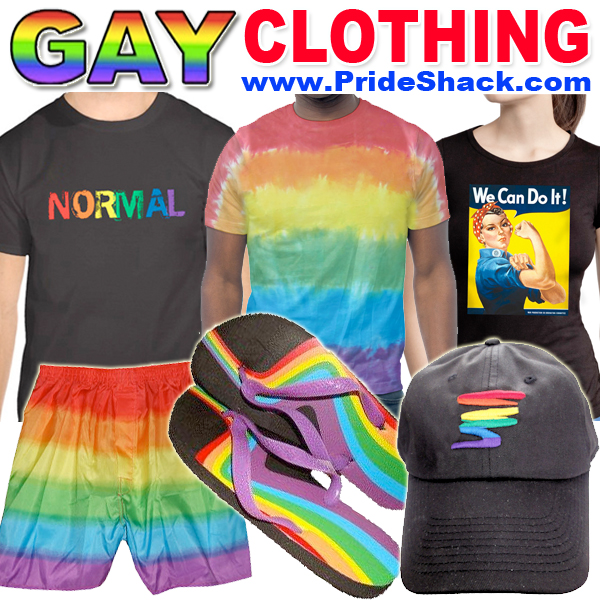 While a federal judge's injunction has halted the implementation of President Obama's sweeping executive actions from November, it appears U.S. Customs and Border Protection never got the news. According to CBP Commissioner Gil Kerlikowske, the relaxed border enforcement guidelines that accompanied Obama's executive actions should continue apace, unaffected by the judge's ruling.
In an email sent to CBP agents on Wednesday and later obtained by NRO, Kerlikowske conceded that the federal judge's action meant agents "should not consider" Obama's new and expanded deferred action guidelines when processing illegal immigrants. But border protection and enforcement are apparently a different matter. Kerlikowske's email expressed the belief that the judge's decision has no impact on the border enforcement and protection directives issued at the same time as Obama's executive actions by Homeland Security Secretary Jeh Johnson, and that those directives remain in force.
The November memo outlining Johnson's directives required agents to exercise widespread discretion and restraint in a large number of their duties:
[P]rosecutorial discretion should apply not only to the decision to issue, serve, file, or cancel a Notice to Appear, but also to a broad range of other discretionary enforcement decisions, including deciding: whom to stop, question, and arrest; whom to detain or release; whether to settle, dismiss, appeal, or join in a motion on a case; and whether to grant deferred action, parole, or a stay of removal instead of pursuing removal in a case.