2-19-2015
The biometric dragnet is part of a pilot test of the EU's so-called 'smart borders' package. Passengers can refuse to give the data for now but there are plans to eventually make it obligatory.
A draft internal EU document dated Wednesday (18 February) and seen by this website says the "proof of concept" is set to start in March and will run until September this year.
"Should traveller participation be lower than expected, there would be a high risk that the results of the tests would be biased or would not reflect reality," notes the multi-million euro project.
Although the launch date is set in a matter of weeks, the document is still in the draft stage and so test places may change.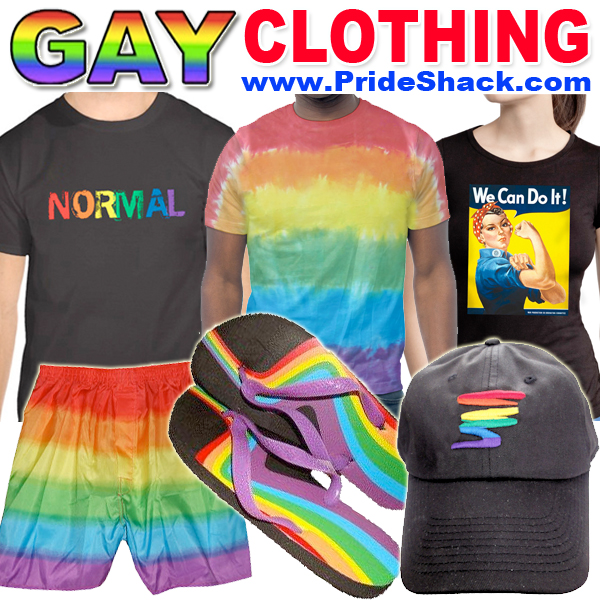 However, the document lists Arlanda (Sweden), Charles de Gaulle (France), Frankfurt (Germany), Lisbon (Portugal), Madrid (Spain), and Schiphol (Netherlands) as participating airports.
Frankfurt and Schiphol will ask between four to ten fingerprint sets. Madrid will ask for four and Charles de Gaulle eight.
Arlanda, Charles de Gaulle, and Madrid airports are also set to start requesting facial image-captures from disembarking passengers.
The airport in Lisbon is ticked to perform iris pattern scans but the paper notes that "iris pattern of volunteering TCNs [third country nationals] should be captured live, at the same time as the facial image."
The biometric screening extends to road, train, and sea routes as well and includes iris pattern scans in some areas.
Iris scans are set to be asked on roads leading into border towns Udvar in Hungary and Sculeni in Romania. Drivers should also expect live face scans in Sculeni.
Other border towns will ask for fingerprints. These include roads leading into Kipoi Evrou in Greece and Vaalimaa in Finland.