From: CABF
2/7/12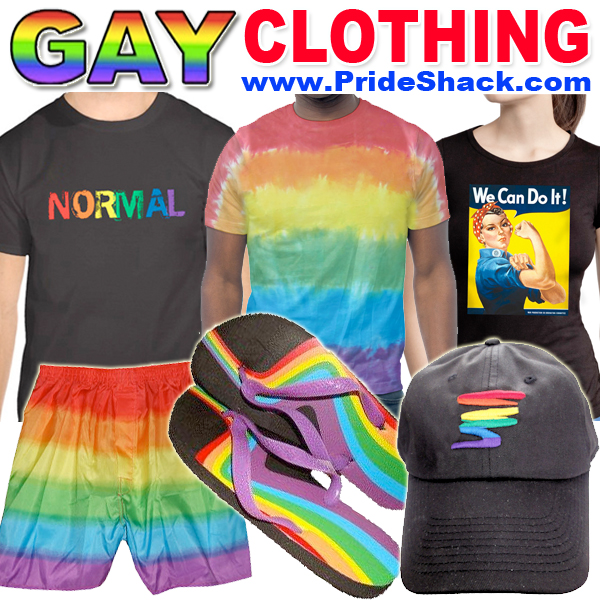 Vienna's Economics University on Thursday suspended Professor Franz Hörmann after he made comments casting doubt on the Nazi gas chambers and the Holocaust.
The university has also filed charges against Hörmann for Holocaust denial in a welcome sign that standards of academic rigour have been placed above political influence.
Hörmann – who has close links with Globalist Frank Stronach — shocked supporters by using his high profile as a critic of the fractional reserve banking system and a founder of the "Occupy Austria" movement to cast doubts on the Holocaust, an event which has been comprehensively documented by historians.
Members of the globalist financial elite like Financial Times and Der Standard journalist Eric Frey attempted a lame defence of Hörmann's Holocaust denial – but without success.
Hörmann's attempt to associate legitimate criticism of the fractional reserve with extreme right wing views came at a time when the Austrian justice officials are closing the net on former far right Freedom Party Finance Minister Karl Heinz Grasser.
Grasser apparently received a 500,000 euro bribe as a finance minister, which he ploughed into the Hypo Alpe Adria financial scam in 2006, earning almost 300,000 euros more at the expense of the Austria tax payer.
The Hypo Alpe Adria financial scam exploits the ignorance of the general public about the nature of the fractional reserve banking system, which Hörmann explained in a ground breaking interview in Der Standard.
Other beneficiaries of the multi-billion euro tax payer scam include a foundation belonging to the Nazi Flick dynasty.