From: NBC News
by Arata Yamamoto and Alexander Smith
10-3-2013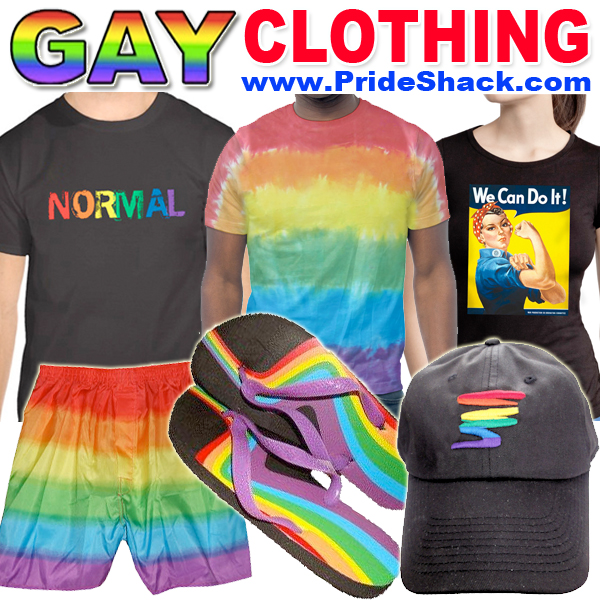 The storage tank (bottom) from which workers
detected water dripping late Wednesday
at the Fukushima nuclear plant in northeastern
Japan. Source: Kyodo News via AP
TOKYO — Japan's crippled Fukushima nuclear plant has suffered yet another leak, spilling out 430 liters of contaminated water thousands of times more radioactive than legal limits, its operator said Thursday.
Tokyo Electric Power Company, or TEPCO, said the water which spilled from the storage tanks had radiation readings as high as 200,000 becquerels per liter — almost 6,700 times higher than the legal limit of 30 becquerels.
Although sandbags have been placed to prevent further spread of the leak, some of that water may have already reached the plant's harbor on the Pacific Ocean through a drainage trench, TEPCO said.
Advertise | AdChoices
A TEPCO spokesman told a press conference in Tokyo on Thursday that the leak happened because workers miscalculated the amount of water the tank was capable of holding due to it sitting on a slope.