by Bruce Shipkowski
2-21-2015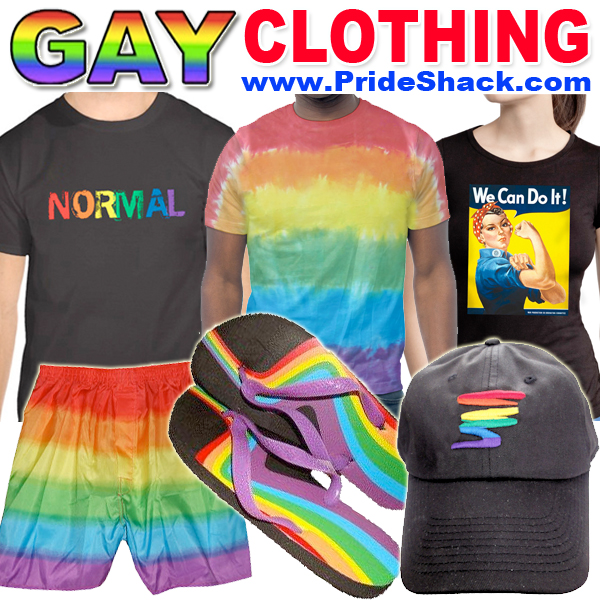 The latest in an unending parade of winter storms has arrived on the East Coast, dropping a wintry mix as far south as northern Georgia and potentially causing more headaches for weather-weary New England.
The National Weather Service said the storm was expected to bring a half-foot or more of snow to some areas in the Northeast by Sunday morning. And once it leaves, forecasters say another round of bitter cold temperatures will cover the region for most of the upcoming work week.
The storm was expected to move into the Ohio Valley on Saturday and make its way to the mid-Atlantic states before heading northward late Saturday night.
The dividing line appeared be the I-95 corridor. Areas west and north were expected to see mostly snow, while areas east and south were expecting a wintry mix.