From: CBS News
3-16-2014
The estranged son of the founder of the Westboro Baptist Church said his father is "on the edge of death."
This March 19, 2006, file photo shows Pastor Fred Phelps preaching at his Westboro Baptist Church in Topeka, Kansas. AP PHOTO/CHARLIE RIEDEL
Fred Phelps Sr. became famous for organizing picket lines of brightly-colored signs carrying hateful messages against tolerance during the funerals of military personnel and famous figures. His actions led to at least two federal and several state laws restricting protests during military funerals.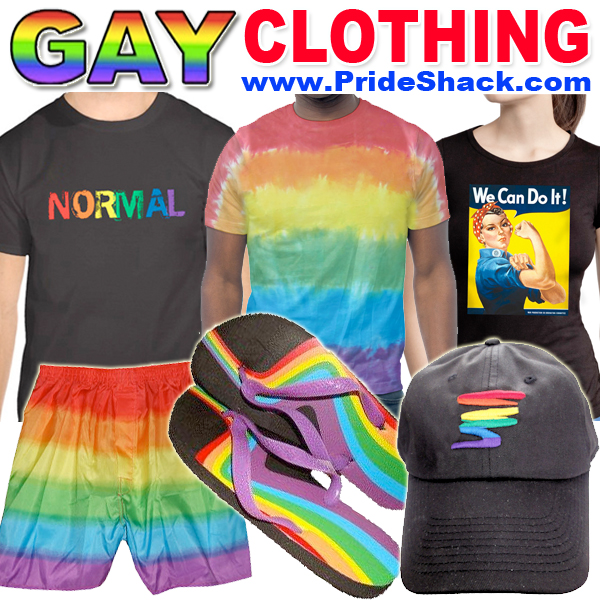 In a statement on his Facebook page, Nathan Phelps, who has been estranged from his father for 30 years, said the senior Phelps was dying in hospice care in Topeka, Kan., and that he had been excommunicated from his own church in August of 2013.
"I'm not sure how I feel about this. Terribly ironic that his devotion to his god ends this way. Destroyed by the monster he made," Nathan Phelps wrote.