On October 5, 2015 the people of Springfield began a recall effort against Councilperson Justin Burnett. Their complaints are that Burnett is not focusing on the real issues of Springfield but rather he is legislating morality. The group needs 2000 signatures from Zone 2 residents to make it to the ballot and the issue will go to the voters in April 2016.
Councilperson Burnett has been under scrutiny since his election in April 2015. His acquisition of the seat was predicated upon the high turnout and voter enthusiasm that occurred during the non-discrimination ordinance vote. In addition, 2015 was the first year that the city of Springfield decided not to have a primary race to eliminate extra candidates and ensure that one candidate secured 51% of the vote.
There were three candidates that ran so the vote was split three ways. Burnett earned 39% of the vote which means that 61% of the voters were against him. Due to the high rate of non supportive constituents most of the items he has promoted have not been widely accepted. Burnett has encountered backlash each time he introduces a new ordinance. Councilperson Burnett introduced the ordinance to place the words In God We Trust in council chambers.  Over twenty people showed up to speak out against it due to differences in religious beliefs and reticence to spend city money to make the changes. That proposed ordinance was sent to committee where it died October 26, 2015.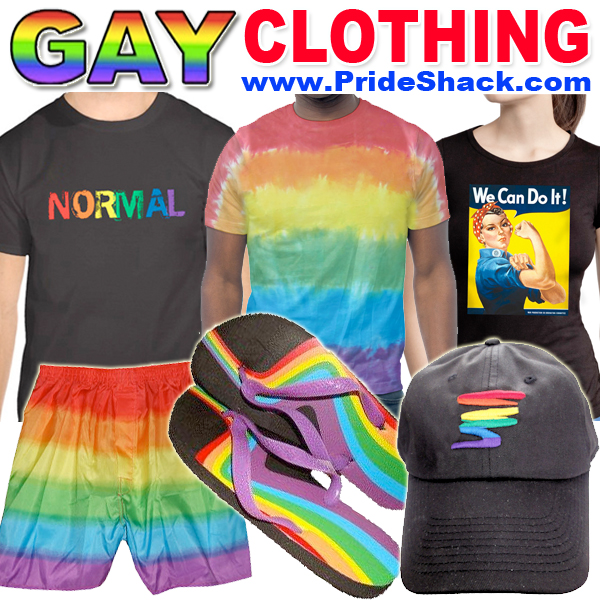 The catalyst to the recall effort was Burnett's reaction to a Free the Nipple rally that occurred on August 7, 2015 at the square down town. Approximately 50 young people, both male and female, gathered to protest Springfield's law that stated that there are certain rules for women that don't apply to men. The rally was uneventful, everyone followed what was the current law, which meant covering their nipples. Burnett later would state that the event was attended by known pedophiles and young teenagers were exposing their breasts which put them at risk for sexual assault.
Councilperson Burnett decried the event on social media and vowed to create new ordinances that would stop protests of that nature. Several weeks later Burnett introduced a new bill that would make showing any part of the breast or buttocks illegal. During the first reading a large crowd turned out at the city council meeting to add their voices to the debate. The people that supported Free the Nipple cited laws about free speech and equal rights. Those in support of the new ordinance quoted the Bible and claimed they desired that Springfield stay a family friendly city.
In the meantime, Burnett refused to comment on crime, poverty or infrastructure which a recent Community Listen event had identified as the issues that Springfield residents are concerned about. All emails and posts on social media went unanswered. Councilperson Burnett deleted all posts on his Facebook page that voiced dissent about his actions. The people leading the recall effort are pointing to this lack of addressing the problems plaguing Springfield as the reasons for the recall move.
When asked, Zone 2 resident, Bon Tindle said "I think Justin Burnett poses a danger to the people of Springfield. His inability to separate church and state and his refusal to view and treat women as equals are major red flags for someone in government. He used his power to interfere with free speech. He is, at the very least, a liability to the city. " The residents of Zone 2 are upset that Councilperson Burnett is not willing to address the question that the voters have about Springfield. Zone 2 resident, Kelly, said "I mean – I'm a raging introvert – could never attend meetings with strangers I didn't HAVE to – that's why I like living in a representative democracy! I just need my reps to actually do their job and REPRESENT me."
The recall continues in earnest as Councilperson Burnett posts inflammatory statements on his Facebook page. Each time he posts on social media the recall group experiences an increase in membership. Burnett's latest posts include statements asking the governor to disallow refugees to settle in Springfield. The backlash on his Facebook includes posting of statistics and name calling. Recently, councilperson Burnett has not been deleting the accusatory posts after someone explained to him that per a statement from city officials all posts on social media are subject to Sunshine Law requests. Sometimes he replies but most of the time he does not.
The most recent correspondences to Burnett have included a request to debate about the Syrian refugee crisis and an email asking questions about what action is being taken to help the homeless this winter. On the morning of November 23, 2015 it was discovered that a homeless man died of hypothermia overnight. Councilperson Burnett remains silent on these tragedies that befall our city which spur on the recall movement once again.
The recall leadership team has chosen to stand down during the holidays but will be coming at the campaign full force in the new year. The volunteers are still excited and will be canvassing on warm days but will also take advantage of "dorm storms" during colder days. Dorm Storms are an activity that involves canvassing the on campus student housing at Missouri State University. The recall team says it has a large group of students that are eager to work the campaign. One of the students recently echoed a common sentiment as he signed the petition when he said, "Fuck that guy!"