Milo Yiannopoulos says kids who want to swap sexes 'are just gay' and adults who transition are 'mentally ill' – as he calls on Australia to BAN Muslim immigration and the burqa.
by MAX MARGAN
(Daily Mail) – Far-right poster boy Milo Yiannopoulos has argued transgender children 'are just gay' and adults who transition are 'mentally ill'.
The former Breitbart editor made the controversial comments when questioned about Australia's Safe Schools program – which promotes gender diversity in the classroom.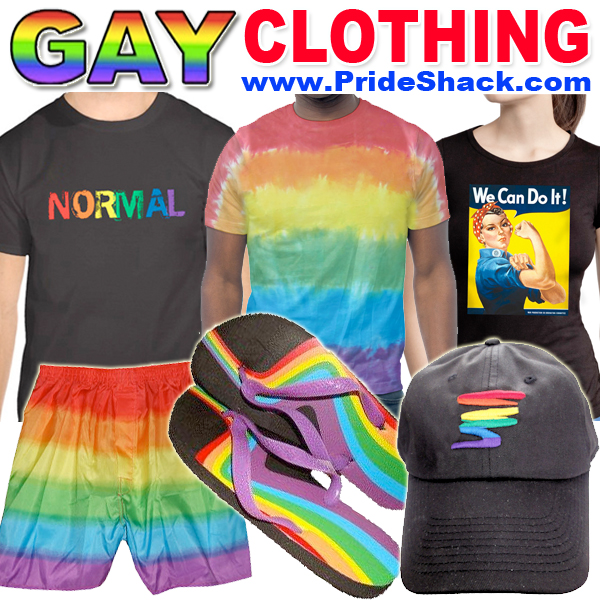 'There's no such thing as transgender children. There are adults who have body dysmorphic disorder – those people are mentally ill,' he told Daily Mail Australia.
'They should be treated with therapy, drugs and compassion. They shouldn't have bits of their body carved off.'
Yiannopoulos said parents who allow their children to transition are 'barbaric, cruel and stupid' and claimed they only do so to 'get themselves off the hook.'
'Most supposedly trans children – all the studies in the US show – is that if you just leave these kids alone, they grow up to be perfectly well-adjusted gay men,' he said.
'The reason parents like this trans thing is it gets them off the hook. What's the one thing you say to yourself when your son says they're gay? It's "what did I do wrong".
'But if your kid is trans – well in that case they've got a disease. It was some genetic abnormality you had no control over. It's a medical problem – you don't have to ask yourself any searching moral questions in that scenario.
'A lot of these parents are being misled into believing their children are transgender when actually they're just gay. And studies have backed this up.'
From opposing gay marriage – despite marrying his boyfriend this month – to his criticism of the transgender rights agenda, Yiannopoulos' opinions are almost always divisive.
He has previously likened feminism to cancer, Islam to AIDS and has called on Australia and other Western democracies to ban Muslim immigration.
'I do so as a lover of women and as a gay guy,' he told Daily Mail Australia last week.