by Stephanie Ross
Every year, YOJ helps to raise coats, clothing and other items needed to a group that is in need of help. This year, in our annual Coat and Clothing drive, a very needy family has come to our attention and we are raising funds to buy coats, clothes, a refrigerator and baby items to help out the family. This Mundy Family of Fairland, Oklahoma, is going into this winter without items needed to keep them warm and healthy.
Cheyenne Mundy is pregnant with the couple's second child. Their first pregnancy with son Caleb Mundy, ended with a late miscarriage. The devastated family has another chance at being parents with Mathayus. However, they had to buy a vehicle recently, so that Cheyenne's husband, Tim, could get to and from work. By the time they pay their bills, they do not have hardly any money for food and even less for any clothes or baby supplies.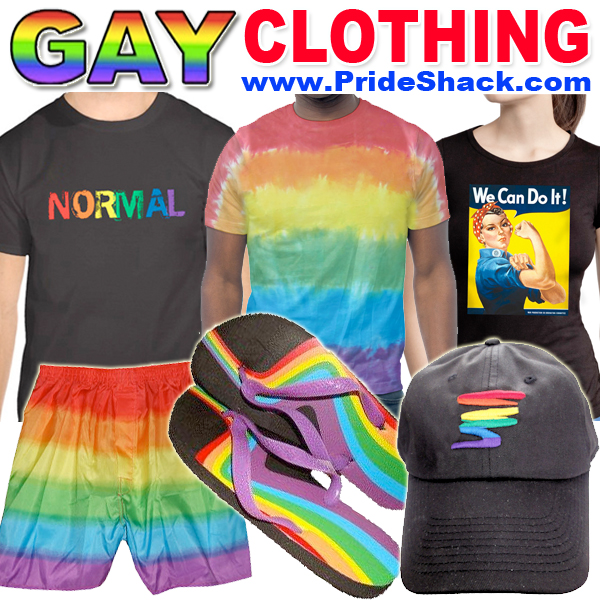 Cheyenne had been laid off from her job, so she got a job going through a temporary agency. But since their money did not stretch, they had their phones turned off, and so she was unable to find out if there were any jobs for her. Since then, they had the fridge that they were renting to own from Rent a Center in Miami, Oklahoma, taken back because they were unable to pay for that either. YOJ has already sent her a phone so that she can hopefully be able to get more job assignments through the temp agency.
The place that they are renting from has leaks and they can't afford to make repairs. They have tried getting the landlord to fix the problem, but the landlord so far has not repaired anything. Cheyenne is also in need of maternity clothing as well as everything for the baby.
We are asking our readers to please help this family out, and also help to get Mathayus' life off to a great start.
This year, we are raising funds for this
through GoFundMe
.  Our goal is to raise $5,000 in order to provide them what they are needing.  Please take the time and help us to help them.