11-4-2015
A member of the Springfield city staff told Ye Olde Journalist today that what Council woman Kristi Fulnecky told the Sprinfield News-Leader was the total opposite of what is really going on behind the scenes at City Hall. The staffer, who wished to remain anonymous fearing that they would be retaliated against by Fulnecky and those who are rallying around her, claims that Fulnecky is using the backlash against the recently passed Indecent Exposure law to further her political career.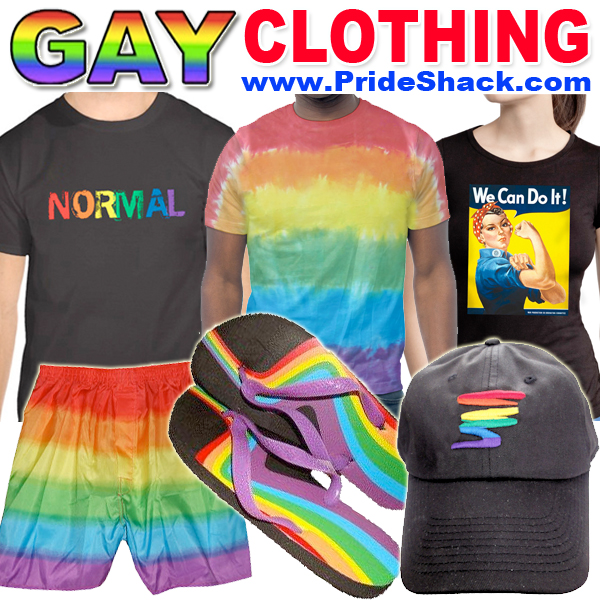 "[Fulnecky] orders us around," the staff member said, "and throws temper tantrums when we do not do exactly what she tells us to. She cuts us off when we are speaking and talks down to us all of the time."
Fulnecky, as revealed in an email exchange she gave to the NL as well as by the staff member, reminds everyone that she won by a landslide and so she has the backing of the vast majority of the city of Springfield. The council woman also has been trying to clean out some longtime staff members in an attempt to get Springfield back to a proud Conservative city.
"The contempt she has toward certain members of the City Council is constantly on display. Mrs. Fulnecky is difficult to work with, and since she was sworn in, her favorite person to take out all of her anger and contempt is on Mayor [Bob] Stephens."
According to the staff member, Mayor Stephens has not tried to take sides, but feels that the city itself is being split apart and he is desperately trying to keep that from happening. Fulnecky called out Stephens for lying to the citizens of Springfield and for conspiring with others to have her removed. Five city council members signed a request to investigate Fulnecky over the allegations that she has not paid a tax for seven years and thereby was not qualified to run for city council.
"She runs to the News-Leader because she believes that they are working for her and for her goals," the staffer also said. "She believes that KSPR is also on her side and so she is glad to tell them things."
When asked why the staffer came to Ye Olde Journalist, they said, "Because you are not afraid of Fulnecky and will tell what is really happening here. There are many good people here that are suffering and then hear her tell things that are just not true."