by Bill Benson and Stephanie Ross
LEBANON, Missouri – Police report that on Tuesday a Lebanon woman filed a complaint regarding fraud.She told police that she and members of a local sporting club in Lebanon, Missouri believe the director
of the club is fraudulently using club funds for personal gain.
The report did not say if the matter is being investigated and the names of the parties involved was not provided.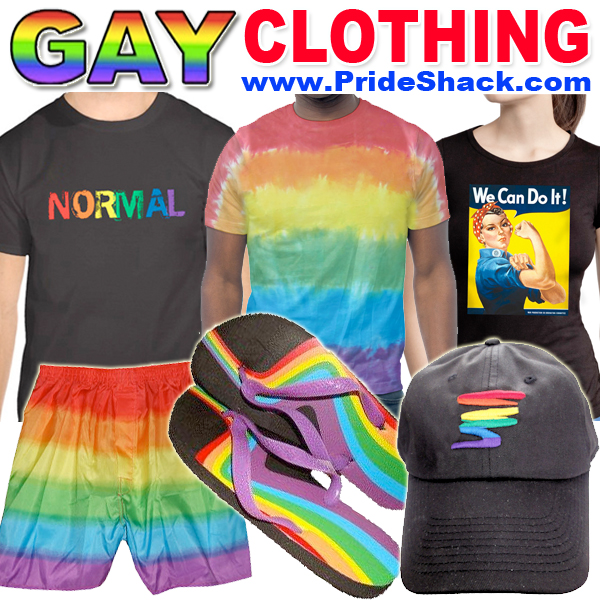 The director of the YMCA pool in Lebanon is Dawn Decker. Decker plead guilty to stealing from her employer, the Hollister Chamber of Commerce, back in 2010. Taney County Prosecutor Jeff Merrell filed stealing charges against Dawn Decker, in 2008 for stealing $11,000 from the organization in 2006.
This is a developing story with more to come.