Sunday's peaceful protest for the equality of women was warmly received by the public in Downtown Springfield unlike last year.
SPRINGFIELD, MISSOURI – A small group of men and women came out on Sunday to call for the equality of women and to not be looked at as a sex object. The Free the Nipple (FtN) group, which was at the center of an uproar as well as a failed attempt to tighten the nudity laws in Springfield last year, marched around Park Central in downtown Springfield without a hitch. FtN calls on women to not be treated as slutty or dirty just because they bear their breasts in public. Jessica Lawson, FtN's local leader, related to the group gathered of how that she, as a mother, and others have been shamed for breastfeeding in public and told to go use the restroom.
The crowd, which numbered around 20, was slightly smaller than last years gathering, but had many new faces that had not attended last years gathering. People of all ages and sexes showed of their breasts in an effort to encourage people not to treat women as second lass citizens simply because they have breasts.
Passers by honked their car horns or cheered their approval at the group as they marched.  A warm reception by Springfield residents in contrast to last years gathering.
Off to one side of Park Central, there was a curious box labeled "Free Clothes". Inside it was some shirts. It is unknown whether or not that this was left for the protesters or the homeless in the area.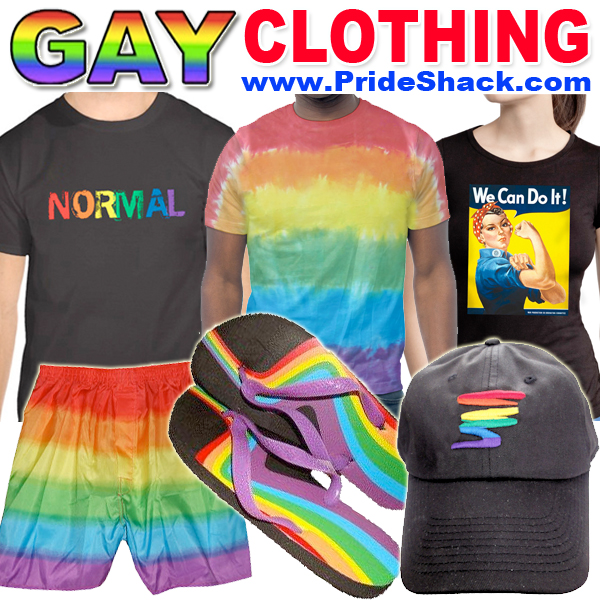 Springfield Police officers were stationed on the square for the first 30 minutes of the protest, but left without any tickets or problems. Other than the peaceful protesters, there were only a handful of others relaxing downtown on Sunday.