Judge Roy Moore, the twice ousted Chief Justice of the Alabama Supreme Court, and the pick to be the next Senator from Alabama by Steve Bannon, now is facing questions of sexual abuse of a child. Moore strongly denies the report, attacking the accuser, at the same time even those in the GOP are calling for him to step aside from the campaign.
by Bill Benson and Stephanie Ross
MOBILE, Alabama – The Washington Post reports a woman has accused Roy Moore, the Republican nominee in Alabama for the Senate seat formally held by Jeff Sessions, of having sexual contact with her when she was 14 and he was 32. Moore was an Assistant District Attorney in Etowah County, Ala. at the time of the alleged encounter.
The Roy Moore campaign issued the following statement in response: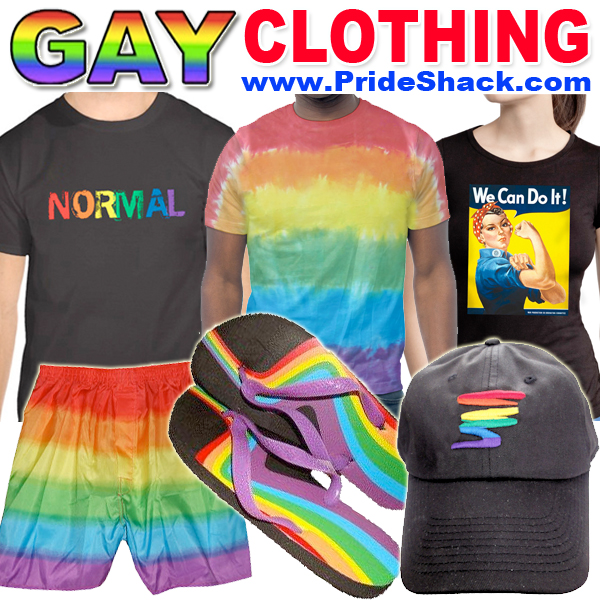 "Judge Roy Moore has endured the most outlandish attacks on any candidate in the modern political arena, but this story in today's Washington Post alleging sexual impropriety takes the cake. National liberal organizations know their chosen candidate Doug Jones is in a death spiral, and this is their last ditch Hail Mary."
While on Capitol Hill, Senate Majority Leader Mitch McConnell and other Republicans are calling on Moore to step aside if the allegations of sexual abuse are found to be true. McConnell said in a statement, "If these allegations are true, he must step aside."
McConnell was joined by Sen. Susan Collins (R-Maine) who tweeted, "If there is any truth at all to these horrific allegations, Roy Moore should immediately step aside as a Senate candidate."
Today's revelations about Roy Moore are incredibly disturbing. We have to speak out against gross abuse like this. Moore should never be in the U.S. Senate. He should step aside—but if he won't, the good people of Alabama must vote to defeat him.

— Tim Kaine (@timkaine) November 9, 2017
According to the Post article, Moore approached Leigh Corfman while she was sitting outside a wooden bench with her mother, and offered to watch Corfman while her mother went inside for a child custody hearing. "He said, 'Oh, you don't want her to go in there and hear all that. I'll stay out here with her,' " Corfman's mother, Nancy Wells, told The Post. "I thought, how nice for him to want to take care of my little girl."
Moore, the Republican nominee in the special election on December 12, 2017 to fill the United States Senate seat vacated by Jeff Sessions, is a former Alabama state judge best known for being twice elected to and twice removed from the Alabama Supreme Court. He also is the founder and president of the Foundation for Moral Law according to Wikipedia.
Moore has campaigned on a platform of placing Christianity at the center of public life. In 2003, Moore was removed as state Supreme Court chief justice for refusing to take down a Ten Commandments monument from the state supreme court building. He was re-elected to the job, and then ousted again in 2016, when he refused to follow the US Supreme Court's ruling legalizing same-sex marriage. He beat President Donald Trump's personal candidate, Sen. Luther Strange in the GOP runoff, and will face next month in a special election the Democratic candidate Doug Jones.