Michel Temer heads Brazil's illegitimately installed coup d'etat regime, a deplorable figure, widely reviled at home, scorned by six Latin and Central American nations at the UN's 71st General Assembly session.
Delegations from Bolivia, Costa Rica, Cuba, Ecuador, Nicaragua and Venezuela boycotted proceedings when it was his turn to speak, remarks delivered ignoring his illegitimacy to serve.
On September 24, the Wall Street Journal said Brazil's Supreme Court authorized "prosecutors to open a probe into corruption allegations," involving Temer and members of his regime, pertaining to illegally solicited campaign donations.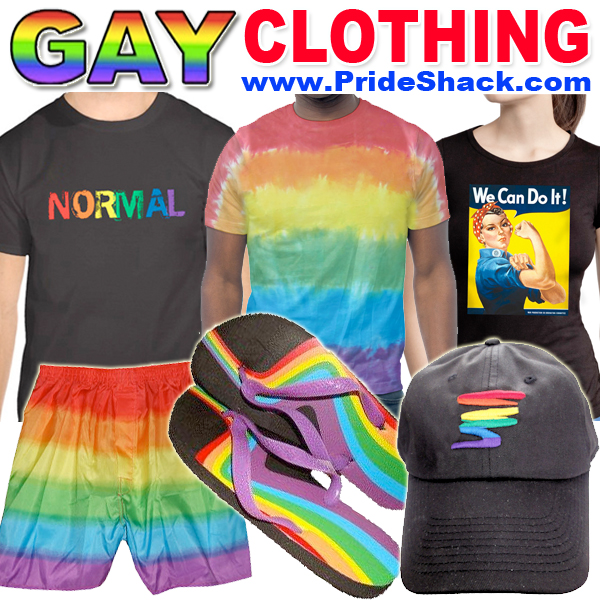 According to state oil company Petrobras subsidiary Transperto's former head Sergio Machado, Temer sought illegal campaign contributions when running to become Sao Paulo's mayor.
Funds were gotten through a bribery scheme related to Petrobras contracts. Already found guilty of campaign finance law violations, barring him from seeking public office for eight years after his coup d'etat term expires in late 2018, Temer faces possible charges if prosecutors find enough evidence to indict him after he leaves office.
Brazil's government is corruption-infested. Seven ministers resigned over corruption-related issues, including efforts to block investigations.
Days earlier, authorities arrested former finance minister Guido Mantega over alleged kickbacks, related to when he was Petrobras chairman.
Ahead of his Friday General Assembly address, Temer told US business leaders in New York that (democratically elected) President Dilma Rouseff was ousted over her opposition to neoliberal harshness, now imposed with him in charge.
TAGS:
Brazil
coup d'etate
Democratic Movement Party
Dilma Rousseff
impeachment
Joe Biden
Michel Temer
neo-liberal
Stephen Lendman
United Nations