The newly hired SF 49er's head coach Chip Kelly may be exactly what Colin Kaepernick needs to return to form.
by Paul Gutierrez
The San Francisco 49ers have hired Chip Kelly to be the 10th head coach in franchise history, 11 days after firing Jim Tomsula following a 5-11, one-and-done season.
Kelly, 52, interviewed with the 49ers last week. He was fired in his third season as coach of the Philadelphia Eagles with one week to go in the season and the Eagles languishing at 6-9.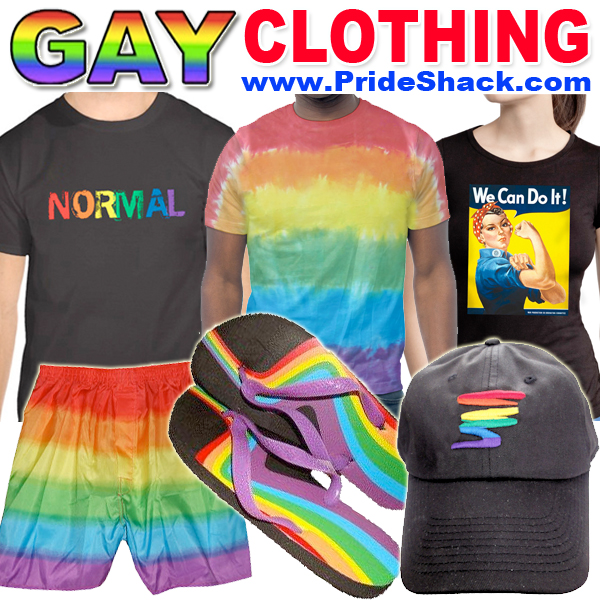 "As one of the most historic franchises in the National Football League, I realize the high standards and expectations that this position demands and I embrace the challenges ahead," Kelly said in a statement. "My immediate focus is to build the best coaching staff possible, one that will maximize the abilities of each of our players and put us in the best position to win football games."
49ers CEO Jed York tweeted that he and general manager Trent Baalke selected Kelly, who will be introduced in a news conference next week, "after a thorough search."
Kelly fits the criteria set forth by York and Baalke as a veteran coach with a big name and a clear vision — a quick-strike offensive philosophy. It should be interesting to see how Kelly, who wanted a big say in personnel control in Philadelphia, interacts with Baalke, who, despite saying there is no iron fist in the organization, has a reputation as a personnel hard-liner.
"Chip possesses all the qualities we were looking for in our next head coach," Baalke said in a statement. "He has demonstrated the ability to be innovative everywhere he has coached and has had great success throughout his career. Chip's passion for the game and vision for the future of this team clearly stood out to us during the search process. He is an extremely driven individual that I look forward to working with."
Kelly, who went to Philadelphia after four seasons as coach at Oregon, had consecutive 10-6 seasons with the Eagles before this season's flameout that began with controversy over his handling of the roster.
He is just the second 49ers head coach since the 1970 AFL-NFL merger who has had previous NFL head-coaching experience (not counting Tomsula, who was an interim coach for one game before his hire). The other was Dennis Erickson, who went 9-23 in 2003 and 2004.
Kelly already has a connection with Niners senior personnel executive Tom Gamble, who had been with Kelly in Philadelphia.
Source: ESPN