A Lebanon High School Teacher has been arrested for having an inappropriate relationship with a student of hers.
Lebanon, MO. — On January 12, 2018 Elizabeth A. Morgan, a 30-year-old white female out of Lebanon, Missouri was charged with Class E Felony Sexual Contact with a Student. Morgan bonded out on a $5,000 cash/surety bond with conditions.
On January 5, 2018 the Lebanon Police Department became aware of an investigation pertaining to sexual contact between a Lebanon High School teacher and a Lebanon High School male student. It was being reported that Elizabeth Morgan was having an inappropriate relationship with a student of hers. After speaking with the student, witnesses, and viewing electronic evidence, enough information was gathered to pursue charges on Morgan for having sexual contact with the student.
Sources from inside the school district state that this inappropriate relationship may have begun as far back as junior high, and that it may have included situations where each were sitting in each other laps.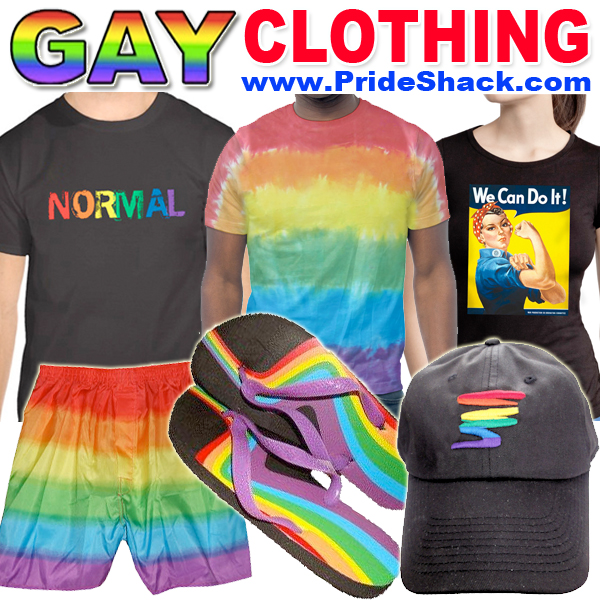 This follows allegations of an inappropriate relationship between LHS Principle Kevin Lowery with a former student. So far, the Lebanon R-III School District has refused any comment, and as some sources say from inside the school district, it appears to be just another cover up that the school district has become well known for.
Any questions regarding the status of Morgan's current employment status at the Lebanon R-III School District should be referred to the school district.
The Lebanon Police Department encourages citizens to promptly report to their local law enforcement agency anyone who attempts to engage in unwanted, inappropriate, or sexualized communications with children.