"I never delivered anything to Fort Worth, when it leaves the farm, it's bought and paid for, and in the hands of the consumer," he said. "We run a very clean, raw milk operation, and people are really wanting to get back to real food again."
by Andre Gabriel Esparza
FORT WORTH TX  –  Eldon Hoolely, who runs a small, family operated dairy farm is being summoned to court on Monday after some of their raw milk product was found inside the city limits of Fort Worth.  The City of Fort Worth is now claiming that Rosey Ridge Farms, which is located nearly 40 miles south of city limits has somehow committed $3,000 worth of city ordinance violations.
Elmer DePaula, a health superintendent for the city claims that Rosey Ridge Farms was operating an illegal food establishment within the city limits.  When in actuality, a food cooperative was purchasing the raw milk and transporting the product back to Fort Worth to distribute to it's members.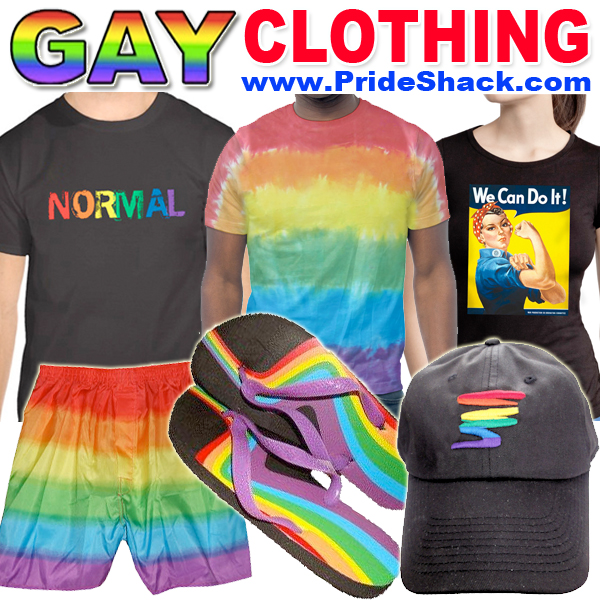 Hoolely is licensed to sell his raw dairy products out of Rosey Ridge Farm, and says he's being targeted as if he was running an establishment in Fort Worth itself.
"I never delivered anything to Fort Worth, when it leaves the farm, it's bought and paid for, and in the hands of the consumer," he said. "We run a very clean, raw milk operation, and people are really wanting to get back to real food again."
Once the raw milk leaves Hooley's farm, he has no operational control as to where the product ends up.
…
So now their family is in jeopardy of losing  $3,000 of their hard earned income to unjust fines placed upon them. The charges are that they distributed  some "unfit" food, and are operating an illegal food establishment.
Recently the ordinance was updated and passed by the Fort Worth City Council to ensure raw milk was specifically mentioned, "… it is the distribution of raw milk and raw milk products which is prohibited, regardless of retail status."
Attorney Bryce King and Gary Cox from the Farmer to Consumer Legal Defense Fund  are representing the family against the city backed prosecutor Bill Durkin.
…
He and his Family are asking for help by showing up at the courthouse on Monday morning in downtown Fort Worth to support his and other small farms around the country in bringing the 'farm to table' concept the forefront. Here is the link to the event.
Source: brettsanders.me