In 2015, Springfield councilman Justin Burnett had shown support of a growing charity called GO:61. He attended an event and endorsed them as a solution for the sex trafficking problem in Southwest Missouri. He even went so far as to say, "according to their group's meticulous documentation, more than 145 girls/women are for sale for commercial sex every single week." Later, GO:61 would publish figures showing approximately 600 women were up for sale in September (the same month as Burnett's comment).
This endorsement was one that Burnett would mention a few times, and GO:61 used to prime advantage. Not every charity gets mentions and Facebook plugs by local government.
After verifying their address was bogus, proving the directors were engaged in sex slave roleplay sites and refused a chance to show their financial information, GO:61 has lost most of the public trust they once enjoyed.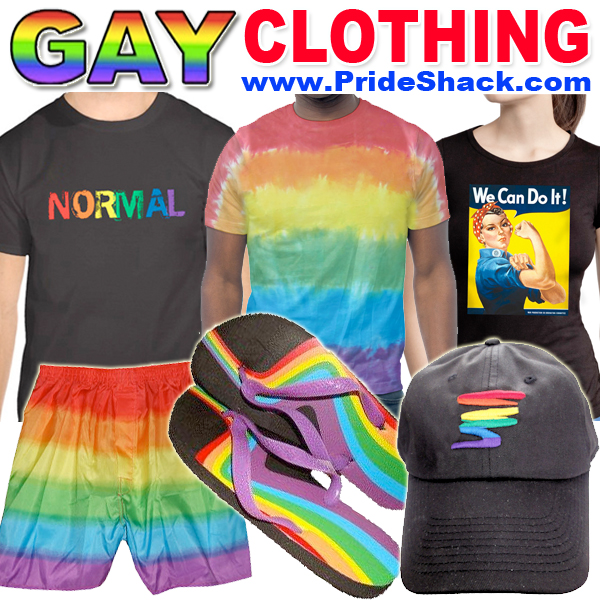 Recently, Ye Olde Journalist staff contacted Justin Burnett to inquire as to whether he still felt GO:61 was the solution. His response, while written in the double-speak he is famous for, doesn't offer any answers at all it is notoriously missing a direct or indirect endorsement of the disgraced charity and ministry run by Casey and Luis Alvarez. We asked directly, via email: Now that it has been proven conclusively that GO:61 has ties to a sex slave roleplay group, do you still endorse them as a solution for our city like you did several weeks ago?
"Due to the state recently commissioning a task force to thoroughly look into the issue of human trafficking, I will not be pursuing any council-backed initiatives on this issue in 2016."
Though this task force had been brought together while Justin Burnett was associating with GO:61, the fact that he used a buffer to avoid answering the question is still an absence of endorsement. The reality is that when the group was flourishing, Burnett attended events and even talked about how excited he was to have his gun while helping the womenfolk of Springfield, but now that the truth has come out the relationship has soured. There has been no mention of his support since the articles exposed GO:61, nor has he expressed concern for the safety of women on the streets of Springfield.
Multiple organizations have reported that GO:61 has reached out to them, and have denied that they are associated with the struggling ministry.