Springfield councilwoman Kristi Fulnecky has had some troubles lately. She has stated she believes these issues stem from her political stances and are in retaliation for her statements and beliefs. The mayor called a press conference and stated that Fulnecky should not have been eligible for office because of taxes owed to the city.
Most recently, questions have come up about Councilwoman Fulnecky's practice. Ye Olde Journalist obtained a copy of a document issued by the Missouri Supreme Court that shows Fulnecky's petition to return to active status after a period of voluntary inactivity. She was inactive from February 2013 and became active again in October 2014. The document confirms that Fulnecky was in good standing.
The reason quoted for Fulnecky's return to active status was "opportunities have arisen to do low income housing development work."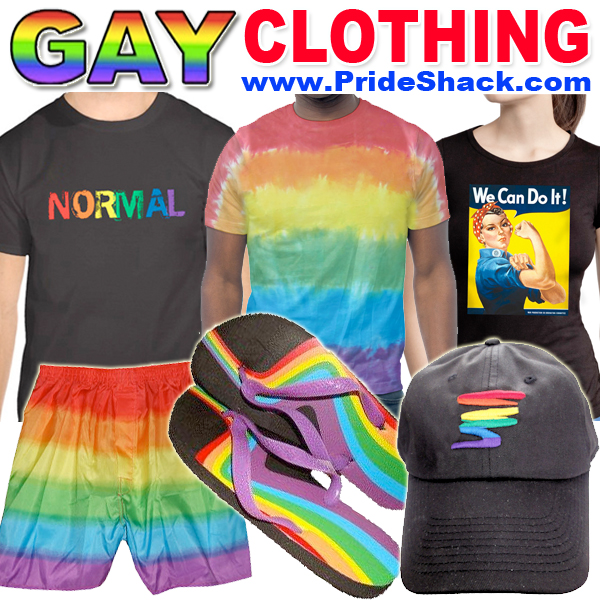 A phone interview with Fulnecky revealed that she is not concerned with the questions about the issue. "It is an administrative issue," she clarified. She further confirmed she should not have been practicing law during that time and says that she worked on various projects but not as a lawyer.