In a stunning fall from the heights of the cable kingdom, Bill O'Reilly is gone from Fox News.
by Ben Popken
(NBC News) – 21st Century Fox, parent company of Fox News, released a statement Wednesday afternoon that read, "After a thorough and careful review of the allegations, the Company and Bill O'Reilly have agreed that Bill O'Reilly will not be returning to the Fox News Channel."
The future of Fox's ratings superstar had grown uncertain as reports swirled that the network was preparing to sever its relationship with him, but it appears that Rupert Murdoch, executive co-chairman of Fox News' parent company 21st Century Fox, has greenlighted the axing of the network's biggest on-air asset.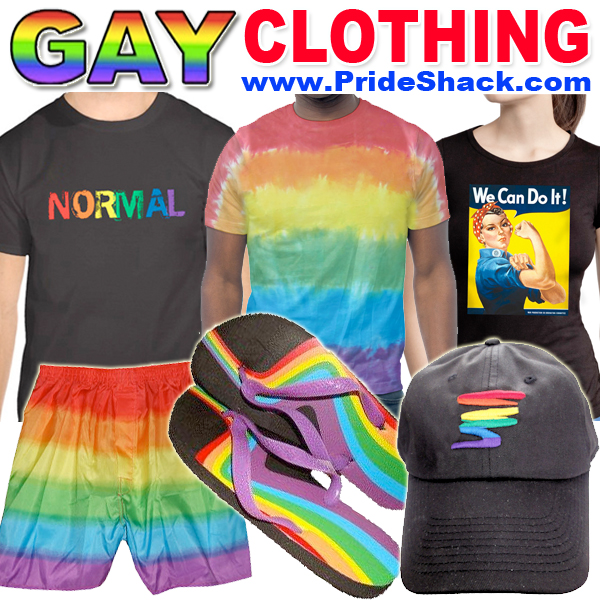 An internal memo to employees on Wednesday noted that, "By ratings standards, Bill O'Reilly is one of the most accomplished TV personalities in the history of cable news. In fact, his success by any measure is indisputable… We have full confidence that the network will continue to be a powerhouse in cable news. Lastly, and most importantly, we want to underscore our consistent commitment to fostering a work environment built on the values of trust and respect."
The news follows reporting by the New York Times that disclosed Bill O'Reilly and 21st Century Fox had settled multiple sexual harassment complaints against the network's top anchor over the years for a total of $13 million.
Now what remains is managing how that departure will unfold.
Protesters had called for O'Reilly's resignation, and dozens of advertisers left his show in the ensuing backlash.
"Bill O'Reilly has been subjected to a brutal campaign of character assassination that is unprecedented in post-McCarthyist America," said his attorney Marc Kasowitz in a statement released Tuesday night.
"This law firm has uncovered evidence that the smear campaign is being orchestrated by far-left organizations bent on destroying O'Reilly for political and financial reasons. That evidence will be put forth shortly and it is irrefutable."
O'Reilly denied the merits of the claims, according to 21st Century Fox. In a statement, O'Reilly said the settlements were made to "put to rest any controversies to spare my children."