Kim Jong-Un's army readied for war as they fired rockets and torpedoes at mock enemy warships during North Korea's 'largest ever' live-fire artillery drills on Tuesday.
Hundreds of tanks were lined up along the eastern coastal town of Wonsan in a show of military strength to celebrate 85 years since the North Korean army was created. Kim saluted the military as he watched the exercises on Tuesday, which involved the firing of more than 300 large-calibre artillery pieces and included submarine torpedo-attacks.
Just one day later, South Korea conducted joint military live-fire drills with the US at Seungjin fire training field in Pocheon, South Korea, near the border with North Korea.
And in a defiant bit of timing, South Korea have announced that key parts of a contentious US missile defense system have been installed.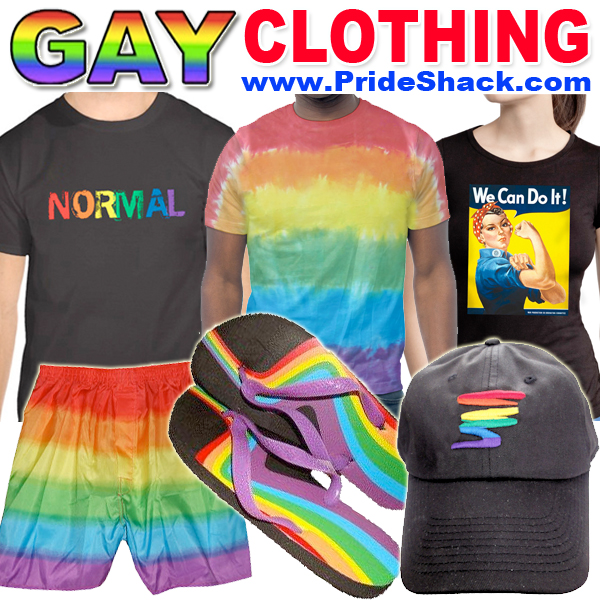 NORTH KOREA HOLDS LARGE-SCALE ARTILLERY DRILL
The South's trumpeting of progress in setting up the Terminal High-Altitude Area Defense system, or THAAD, comes as high-powered US military assets converge on the Korean Peninsula and as a combative North Korea signals possible nuclear and missile testing.
ON THE SAME DAY, A US GUIDED-MISSILE SUBMARINE DOCKED IN SOUTH KOREA.
And the USS Carl Vinson aircraft carrier is also headed toward the peninsula for a joint exercise with South Korea.
The exercise took place as a US guided-missile submarine arrived in South Korea and envoys from the US, Japan and South Korea met in Tokyo to discuss the growing threat posed by North Korea's nuclear weapons and missiles program.
NORTH KOREA HOLDS LIVE-FIRE DRILLS AS TRUMP CALLS FOR TOUGHER SANCTIONS
Speculation had mounted that the North could carry out a sixth nuclear test or another missile launch to mark 85 years since the founding of its army. The South's Yonhap news agency cited a government source as saying the exercise was the North's 'largest ever'.
Meanwhile, a senior analyst warned that the back-and-forth threats between the US and North Korea could cause a needless stumble into war.
NORTH KOREA CARRIES OUT MASSIVE ARTILLERY DRILL
On Monday, President Donald Trump said dictator Jong-Un isn't as strong as he claims to be, and he blamed the international community for not doing more to rein him in.
The 'status quo' on North Korea is 'unacceptable,' Trump told members of the United Nations Security Council at the White House.
'The council must be prepared to impose additional and stronger sanctions,' Trump said. Senior analyst, Jonathan Pollack, at the Brookings Institution says the back-and-forth threats between the US and North Korea 'raises the stakes', according to CBS.